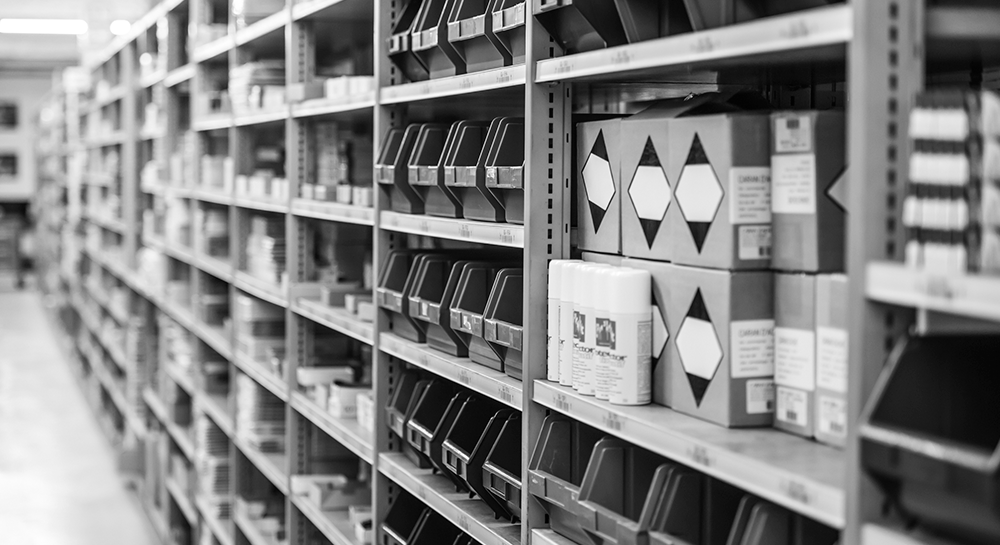 Availability
Good product availability is the basis of our delivery service. Our 200 top products are replenished on a daily basis to ensure they are always available. In general, we operate with high stock levels - customer service takes precedence over financial optimisation.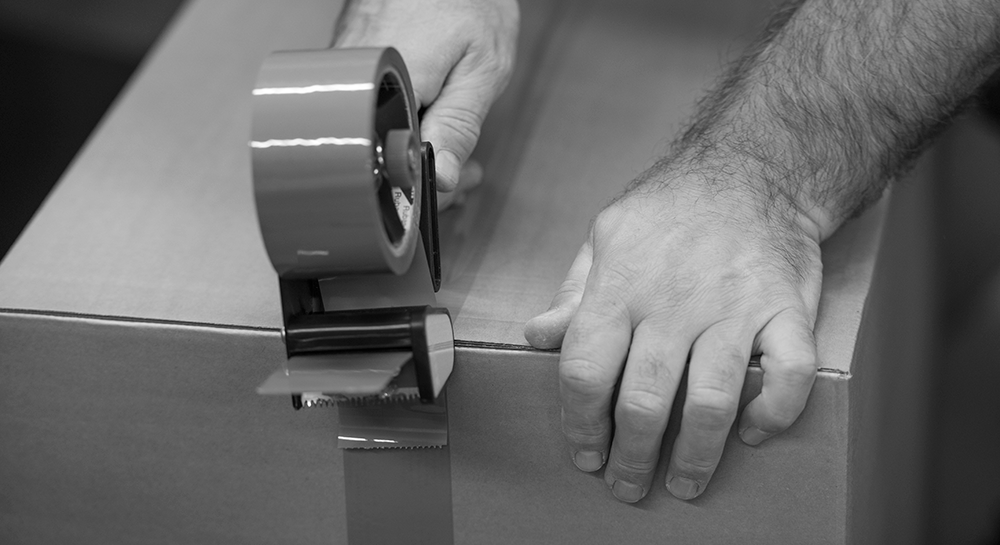 Orders
Any order placed electronically by 17:00 hours will be handed over to our logistics partners on the same day for shipping (unless you cancel the order). We process express orders until 17.30 hours.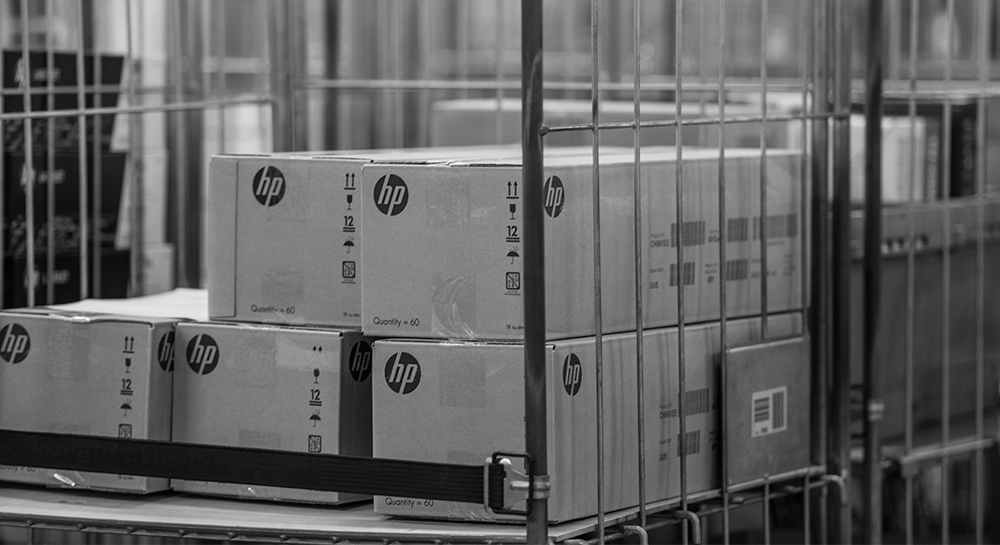 Drop shipments
On request we will deliver straight to your customer accompanied by plain paperwork on which you are stated as the sender. You can also provide us with your own delivery paperwork as shipping documents. We do not store your customer's address unless you specifically ask us to do so. Direct deliveries are made under the same conditions as all other deliveries.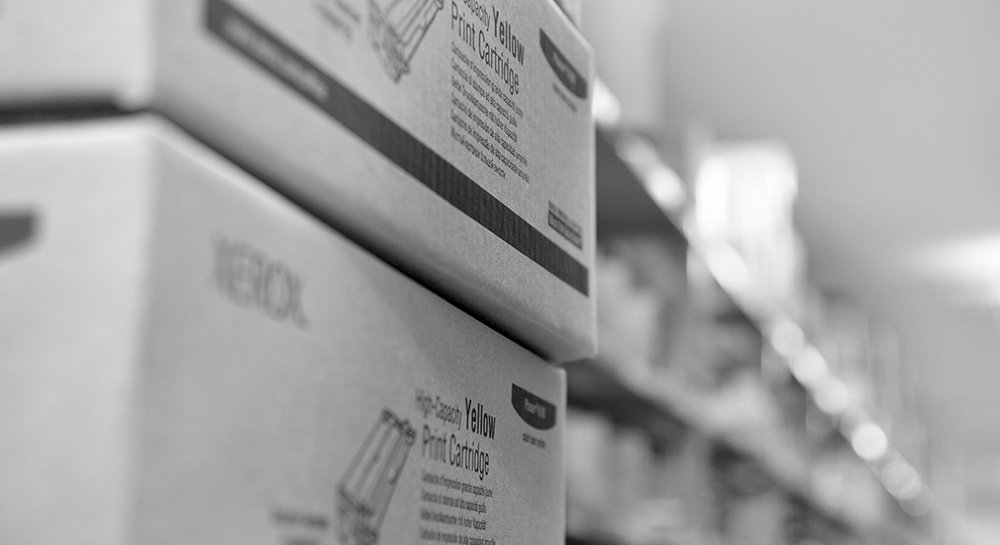 Your own article numbers
We can register your own article numbers in our system. Of course you can also work with the EAN code by having it entered into our system for each article. Your own article numbers will then appear on all future delivery notes, invoices and price lists.