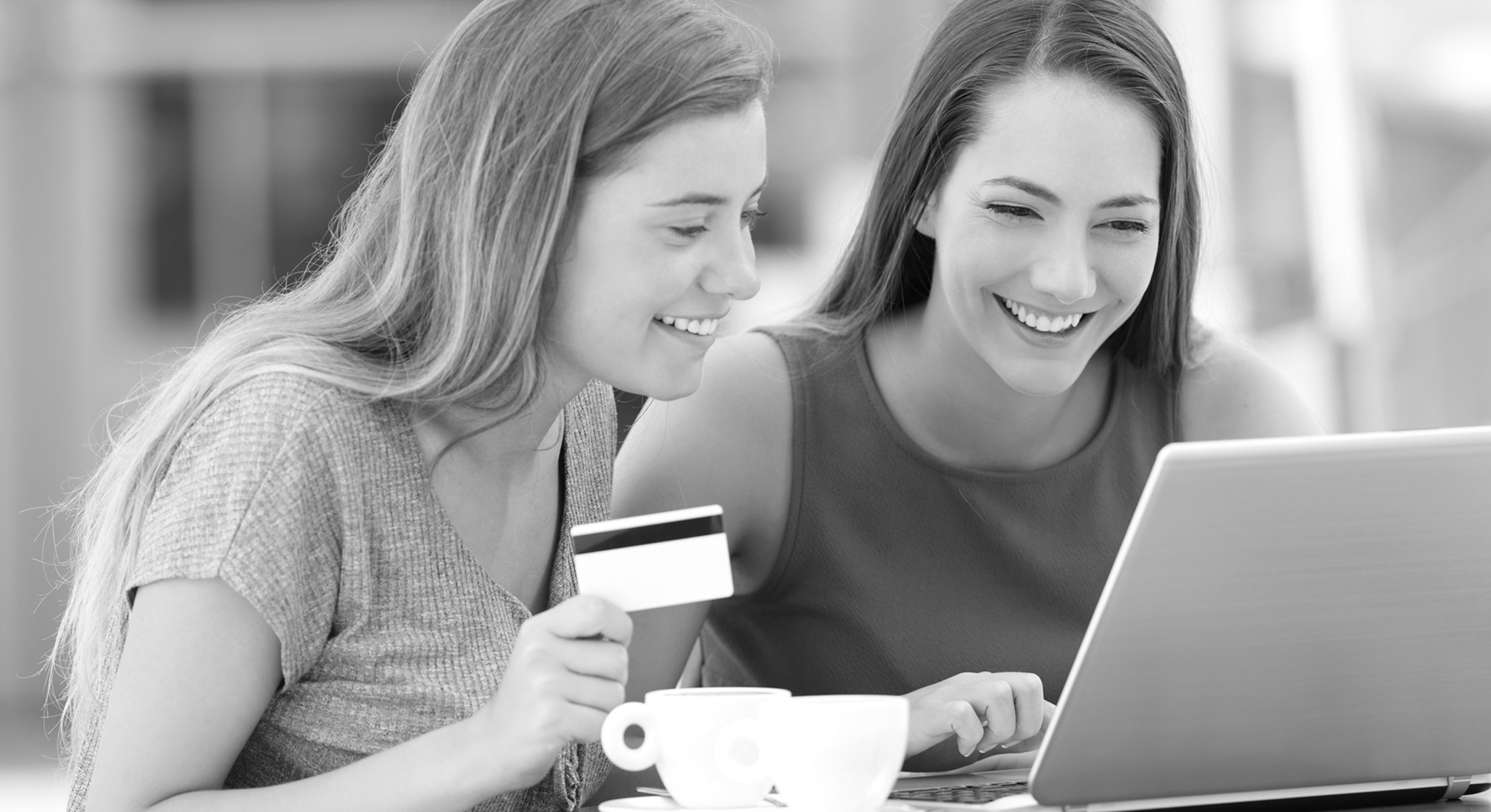 Shopping around the clock
Specialist retailers can offer their customers an opportunity to make purchases outside of business hours using webshop solutions from Papedis and Ecomedia.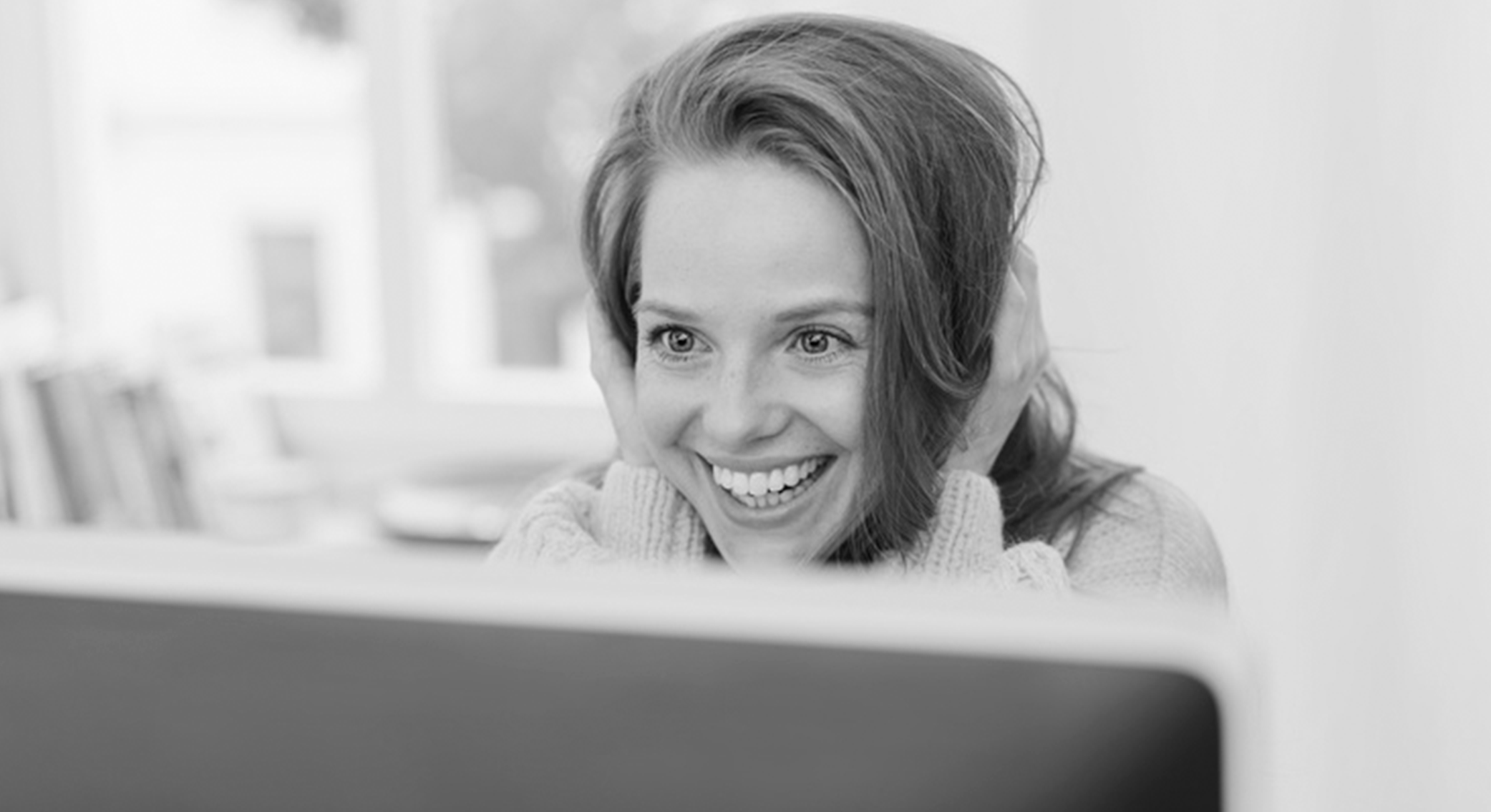 User friendly
An intelligent search function, detailed filter options, printer compatibility lists, simple navigation – the user-friendly shops makes online shopping so easy.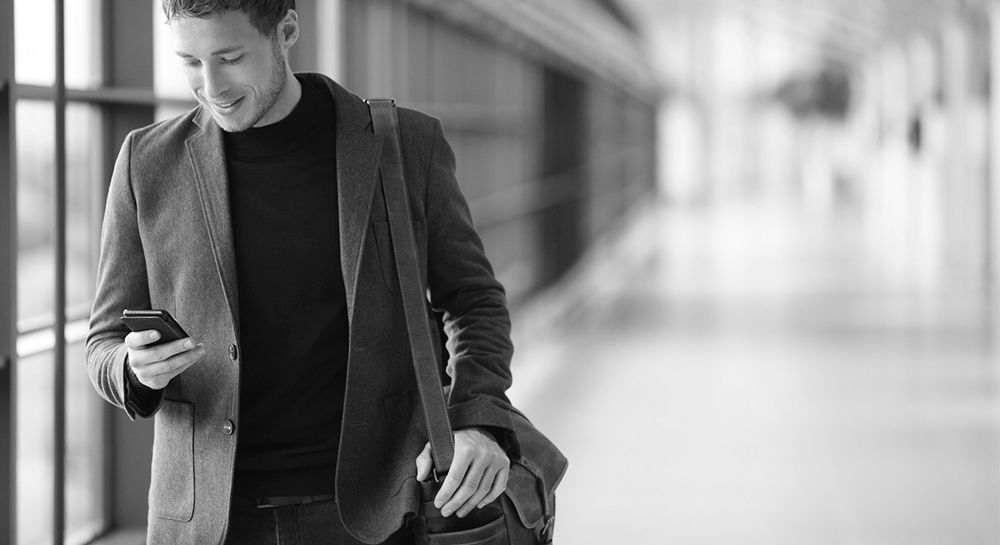 Responsive design
Be it on a smartphone or tablet on the go, on a laptop at home or a PC at the office – OFFIX Group webshops always appear crisp and sharp on any device thanks to responsive design.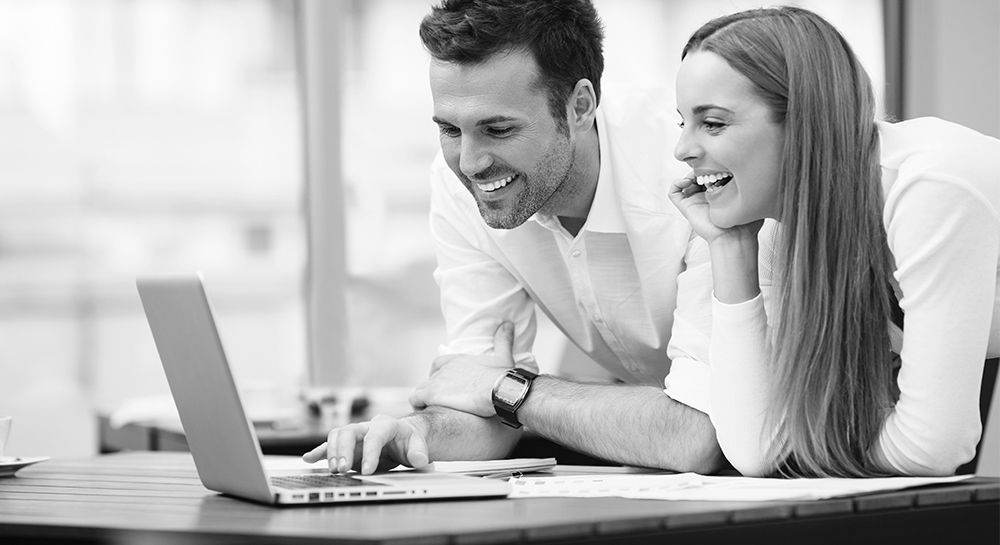 Fast search
Possible text completions or matches are displayed while the text is being entered. Customers largely need just one click to get to their chosen product.