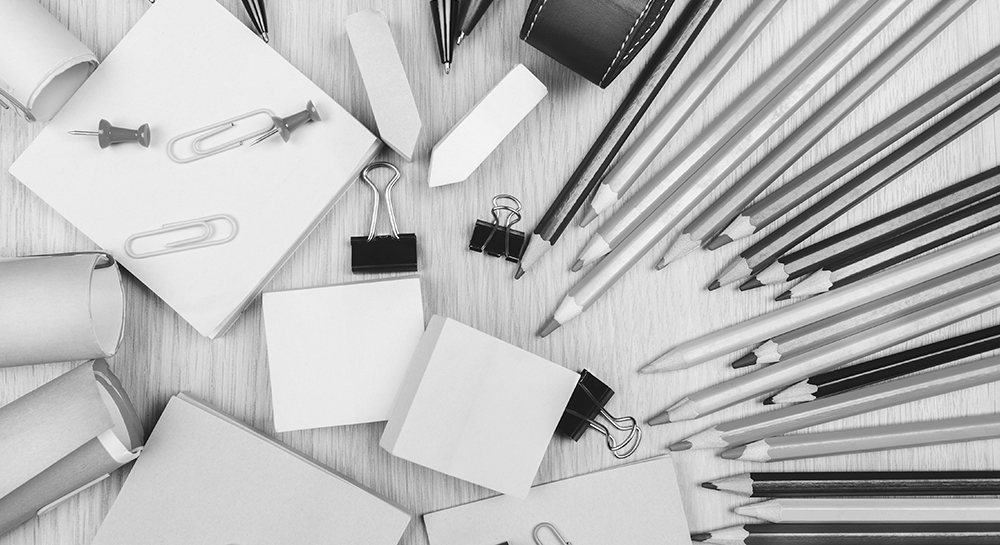 Office supplies
From snazzy note pads and elegant office classics to modern designer pieces for the workplace – there's something for everyone.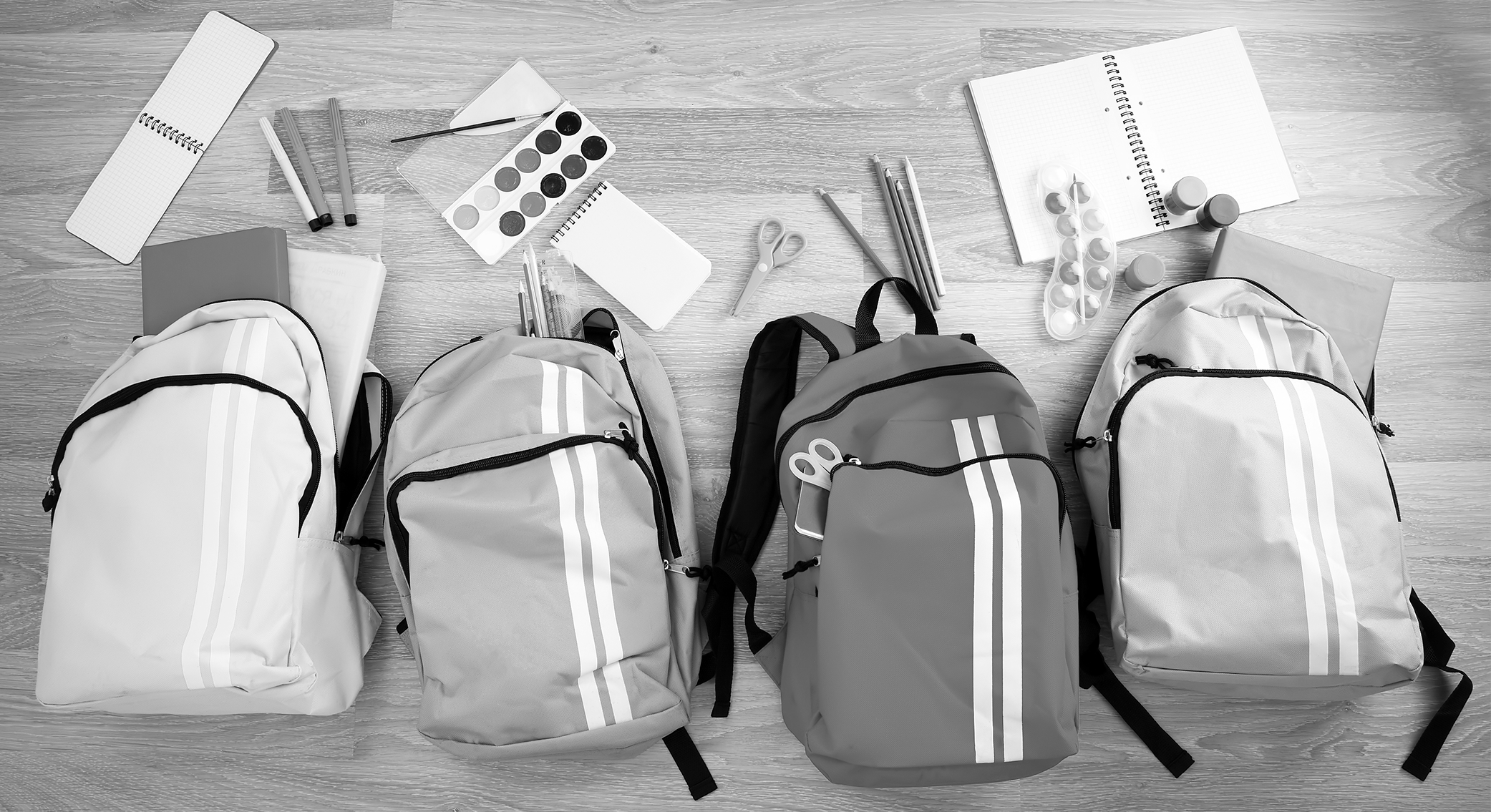 Writing, school, creativity
You'll find everything you need for the first day at school, trendy backpacks for college and uni, elegant fountain pens and everything your creative heart could desire.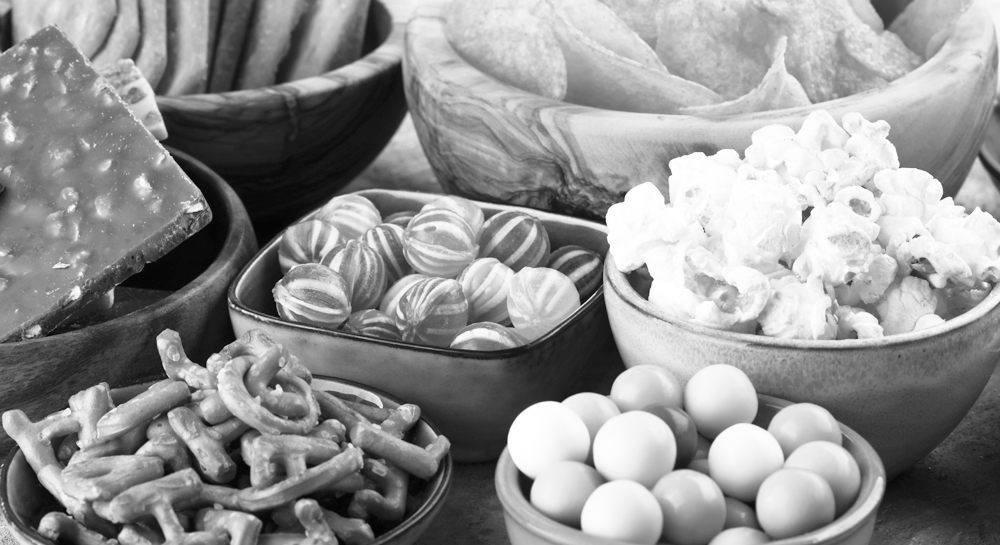 Catering
All the basics for equipping break rooms, meeting rooms and office kitchens, from coffee and mineral water to serviettes and disposable plates and cutlery.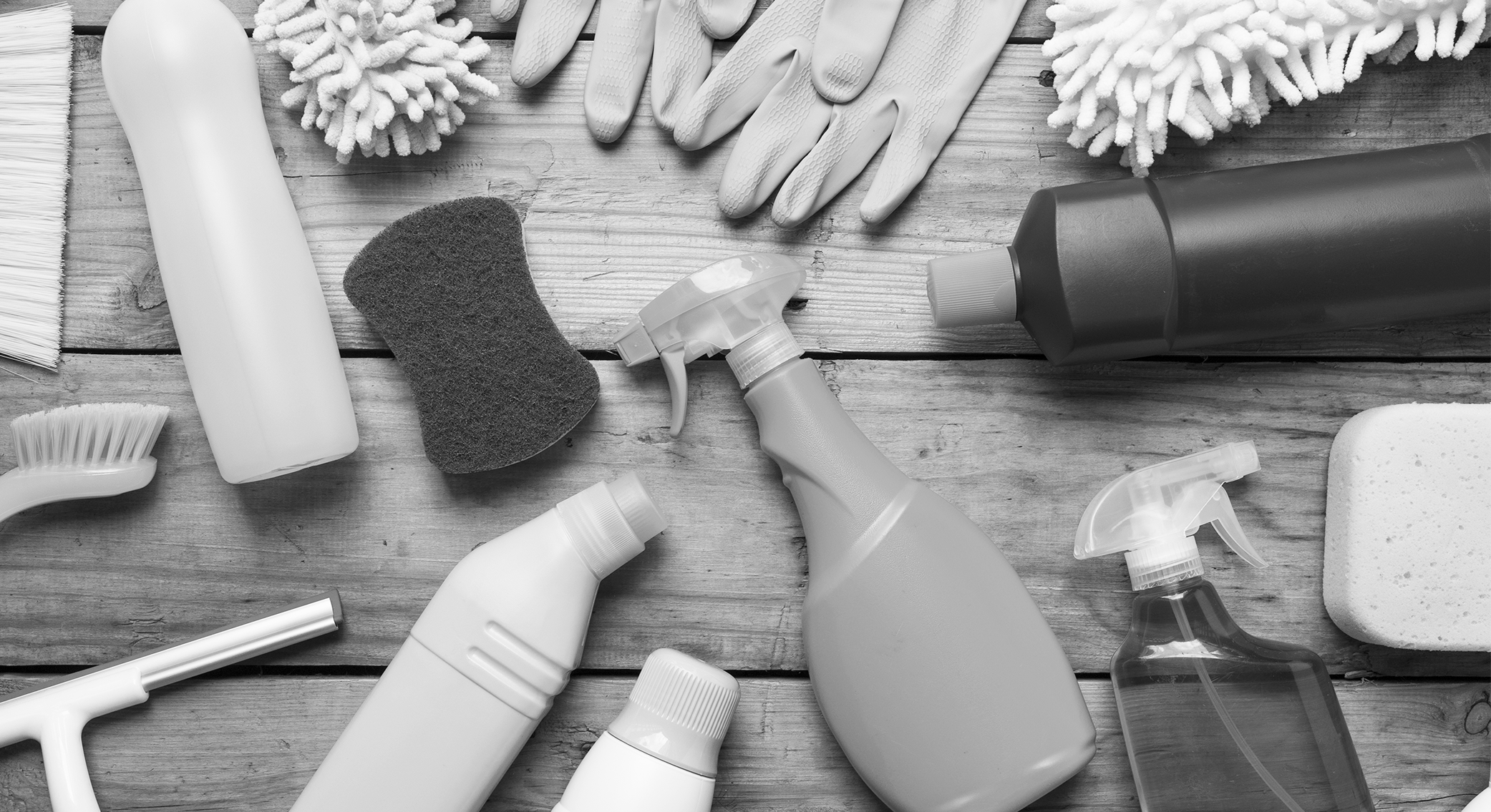 Hygiene
Hygiene and cleanliness at the workplace are especially important in the age of open-plan offices. Papedis has the right products for the job.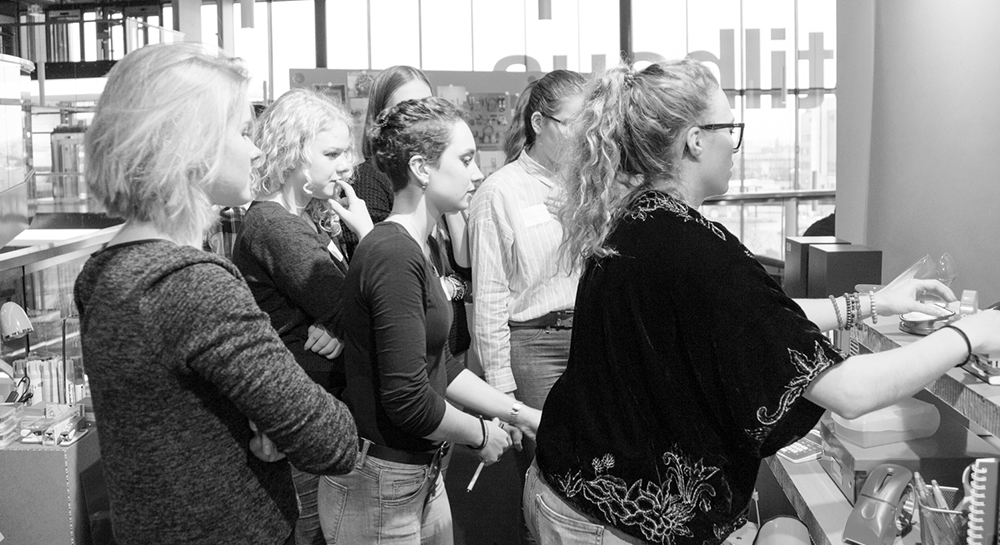 INNOPAP
More than just a trade fair: this is the motto behind INNOPAP, the in-house trade fair. Every year at the beginning of February, it offers a unique opportunity to discover and buy.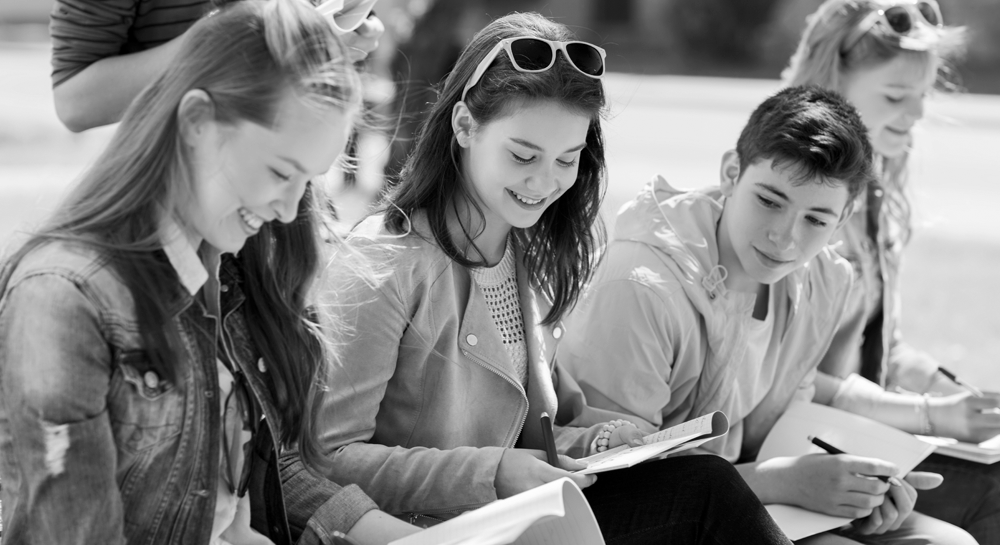 School trend trade fair
Every year in September the showroom in Aarburg presents the latest trends for nursery, school and college. Tried and tested brands and current trend-setters are represented on site.