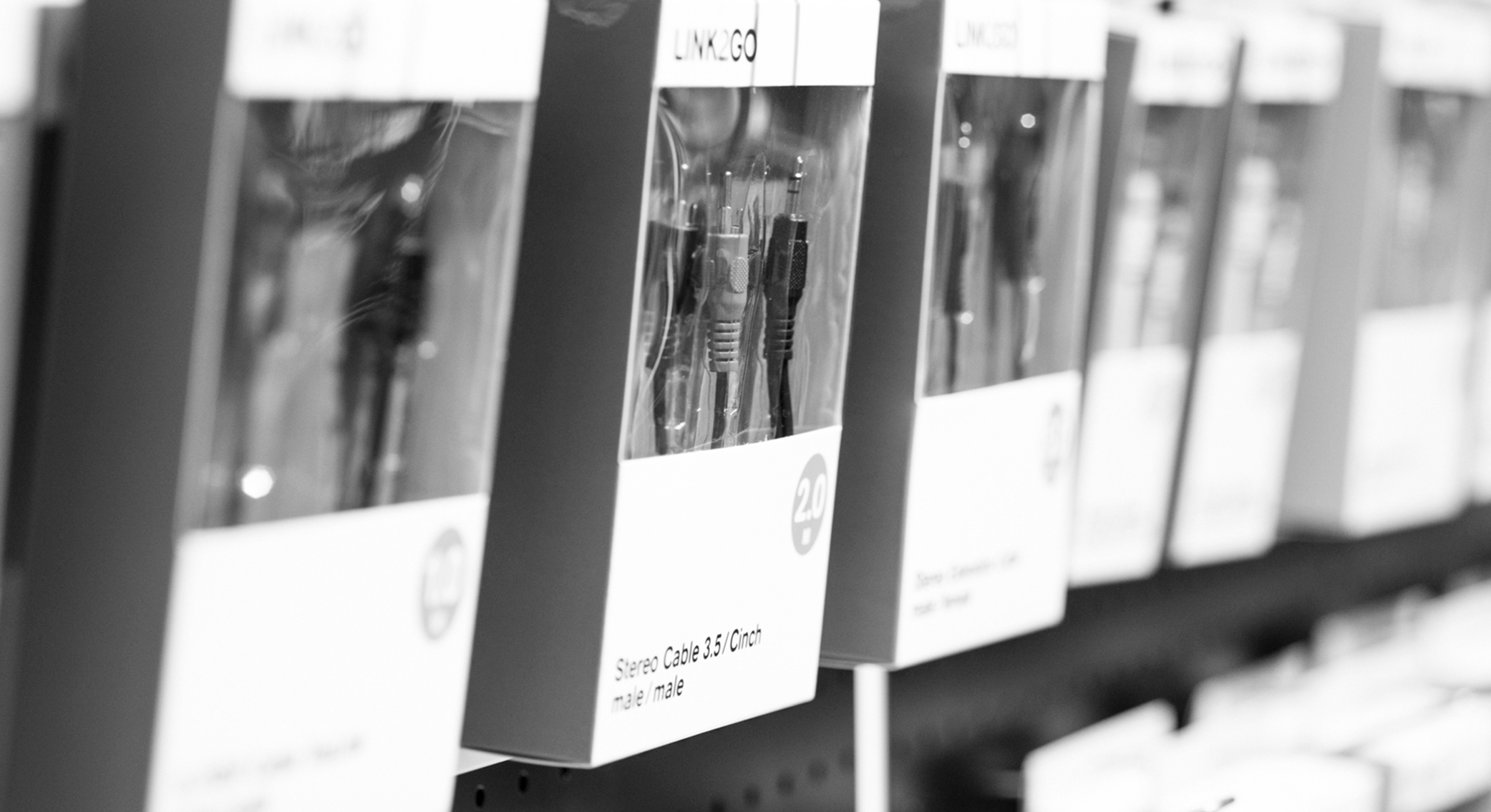 Rack-jobbing and merchandising
Oridis service staff regularly visit affiliated retail customers, order and deliver products and check, maintain and optimise the shelving system. This ensures a uniform appearance and enables sales staff to concentrate fully on providing customer advice.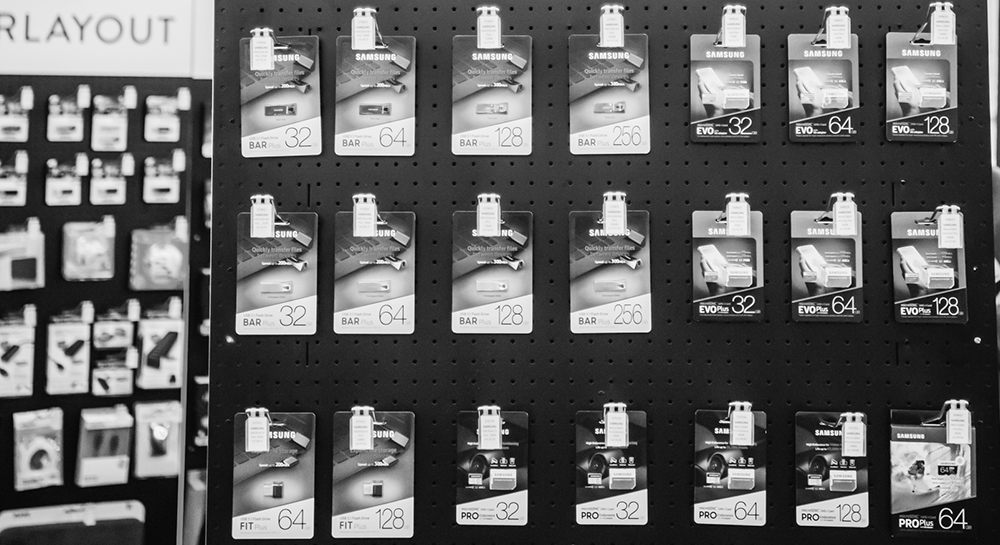 Product range maintenance
Oridis AG compiles a suitable product range of peripherals and accessories for retail customers. Spatial conditions, location, the customer base and other criteria are all taken into consideration. The product range is reviewed at regular intervals and adapted to reflect market conditions.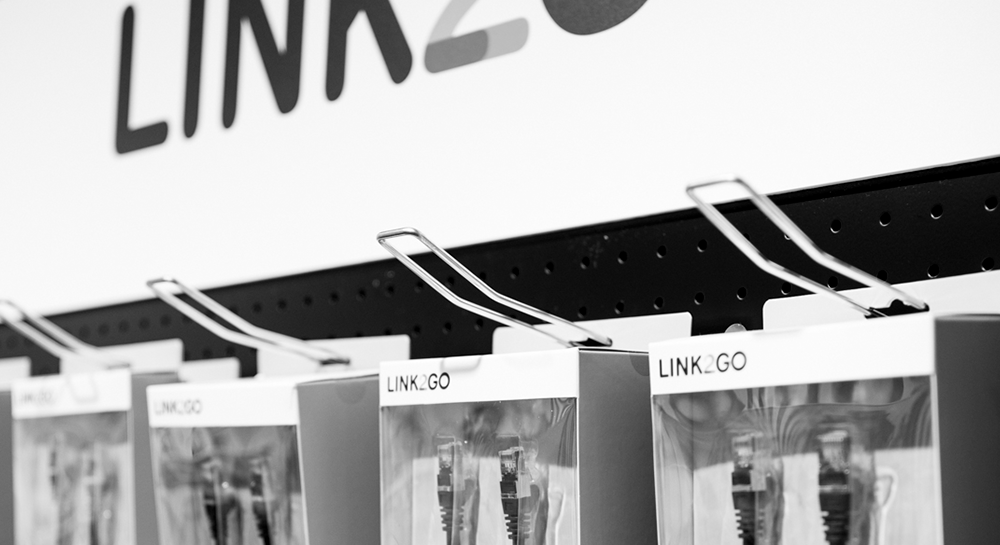 POS design
Oridis AG installs attractive and demonstrably sales-promoting shop fittings or redesigns existing sales areas to generate more profit, all tailored to suit each specific POS. The aim is to get the most out of the customer's available sales space.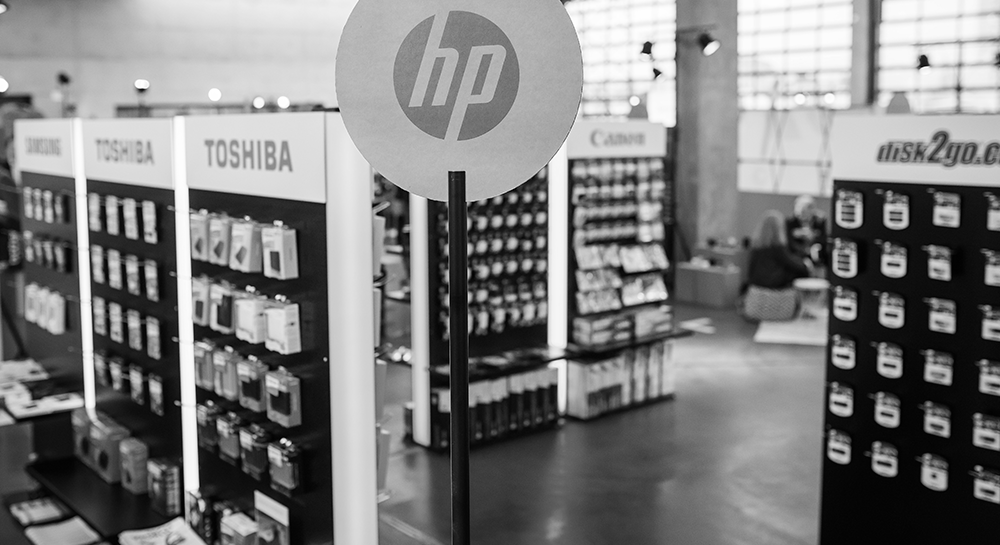 Category management
Oridis AG's category management develops sales-oriented layouts with parts lists based on customer specifications, creates planogrammes together with the supplier and compiles product ranges. The layouts are continuously reviewed and optimised in accordance with sales-oriented viewpoints.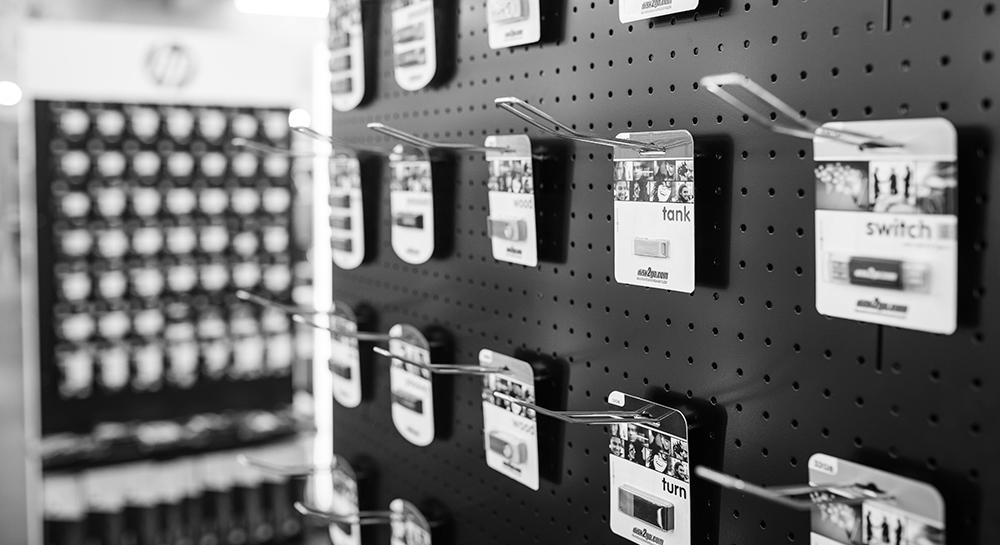 Range variety
Whether printer supplies, storage media, computer peripherals, mobile phone accessories or gadgets for fun: Oridis AG offers the latest trend products as well as numerous tried-and-tested, big brand classics and positions them successfully in the Swiss retail market.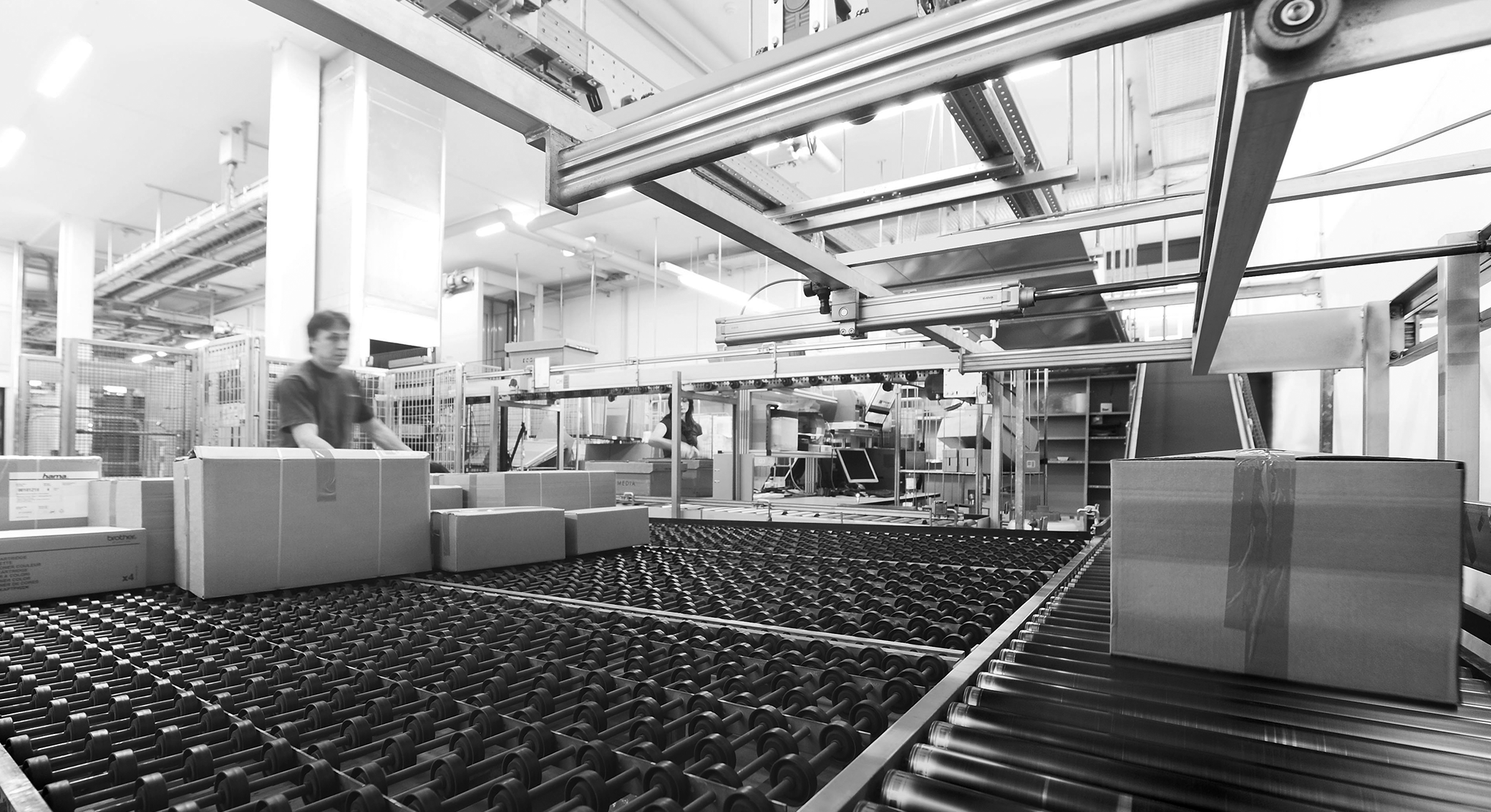 Top delivery
Oridis employees take care of every aspect of order placement, delivery and positioning at the POS and also handle all product returns. Ordered items always arrive at the POS the very next day thanks to high availability and efficient logistics processes running in the background.