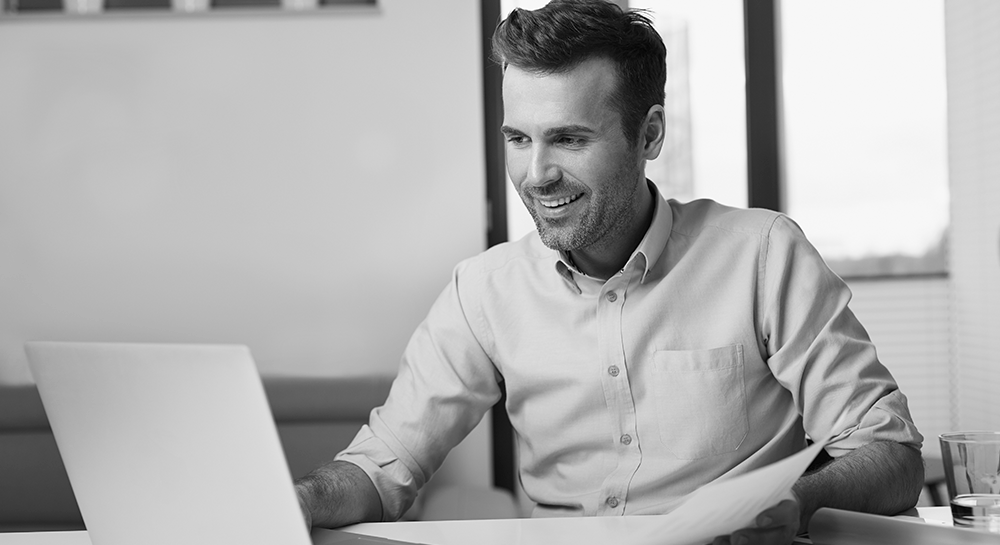 Kanban service
Daily office supplies readily available at any time without you having to worry about placing an order. That is the Office Leader Kanban service – your feel-good package for office supply orders.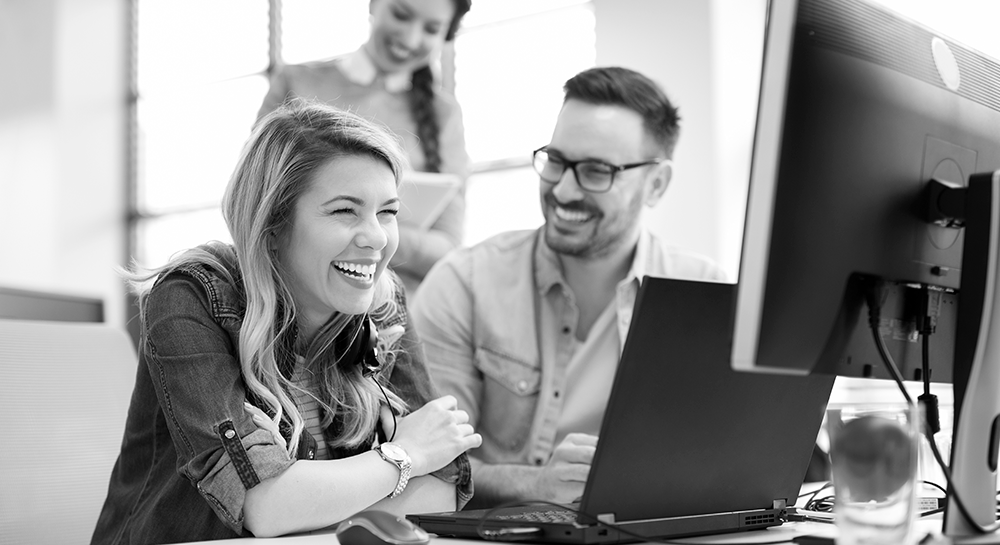 Competent advice
The six-strong team of consultants helps SMEs optimise their merchandise management systems in cooperation with specialist retailers. The aim is always to achieve an uncomplicated and efficient solution to procuring office materials.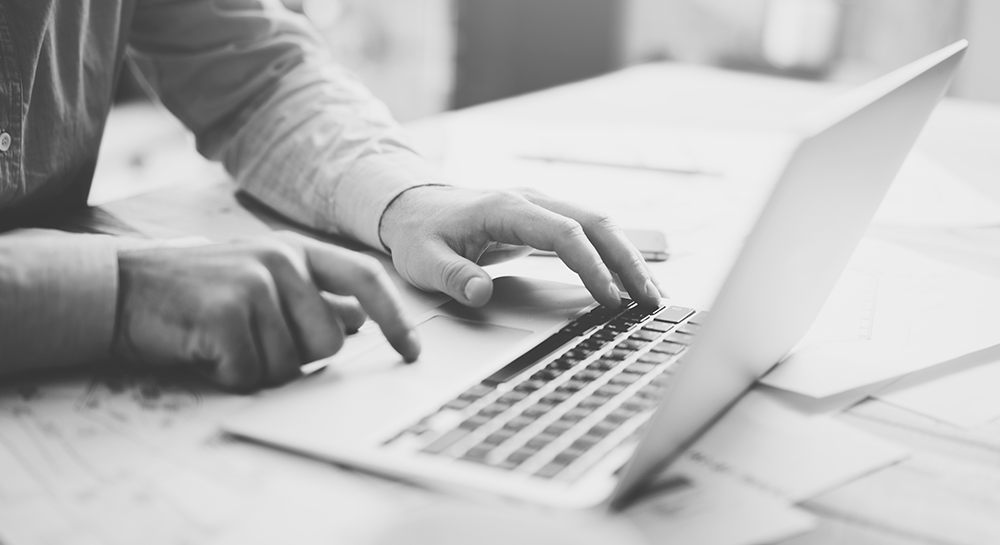 Personalised e-shop
A few mouse-clicks is all it takes to align the Office Leader webshop perfectly with particular customer requirements, including specific proprietary items. A personalised e-shop in next to no time.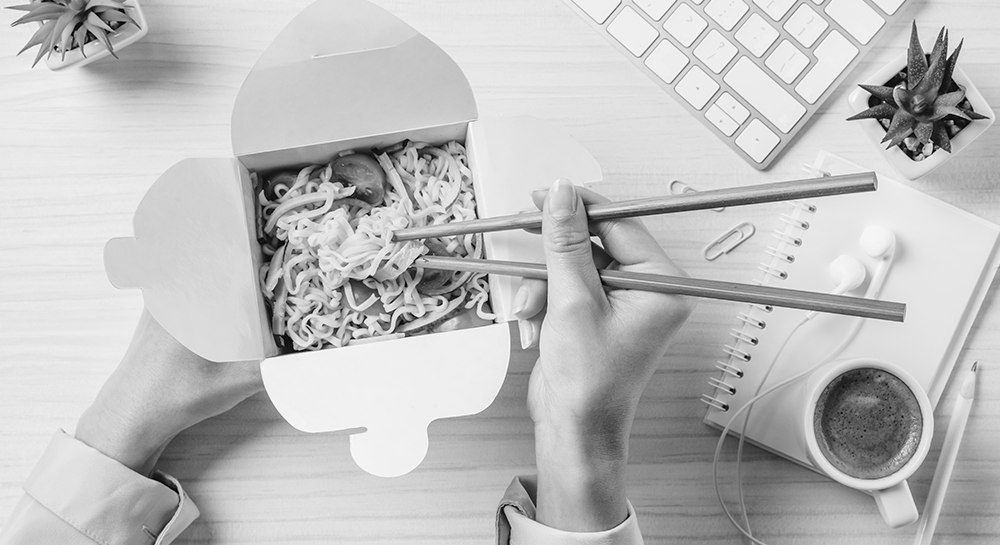 Snacks and drinks
All the basics for equipping break rooms, meeting rooms and office kitchens, from coffee and mineral water to sweet and savoury snacks for in between meals.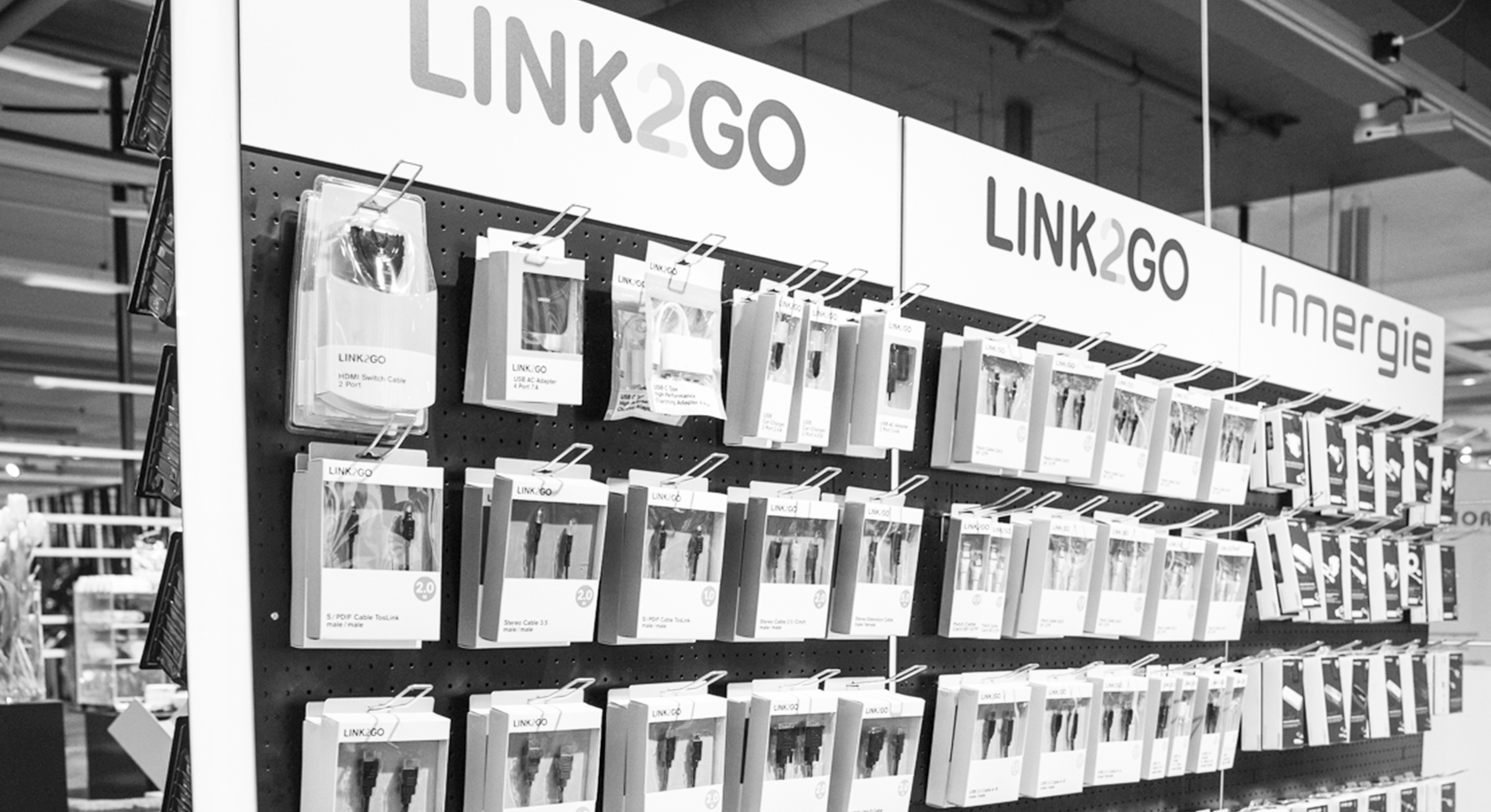 IT accessories
Office Leader AG covers every requirement of modern SMEs when it comes to IT accessories: ergonomic computer mice, wrist support pads, file shredders, various storage media types and much more.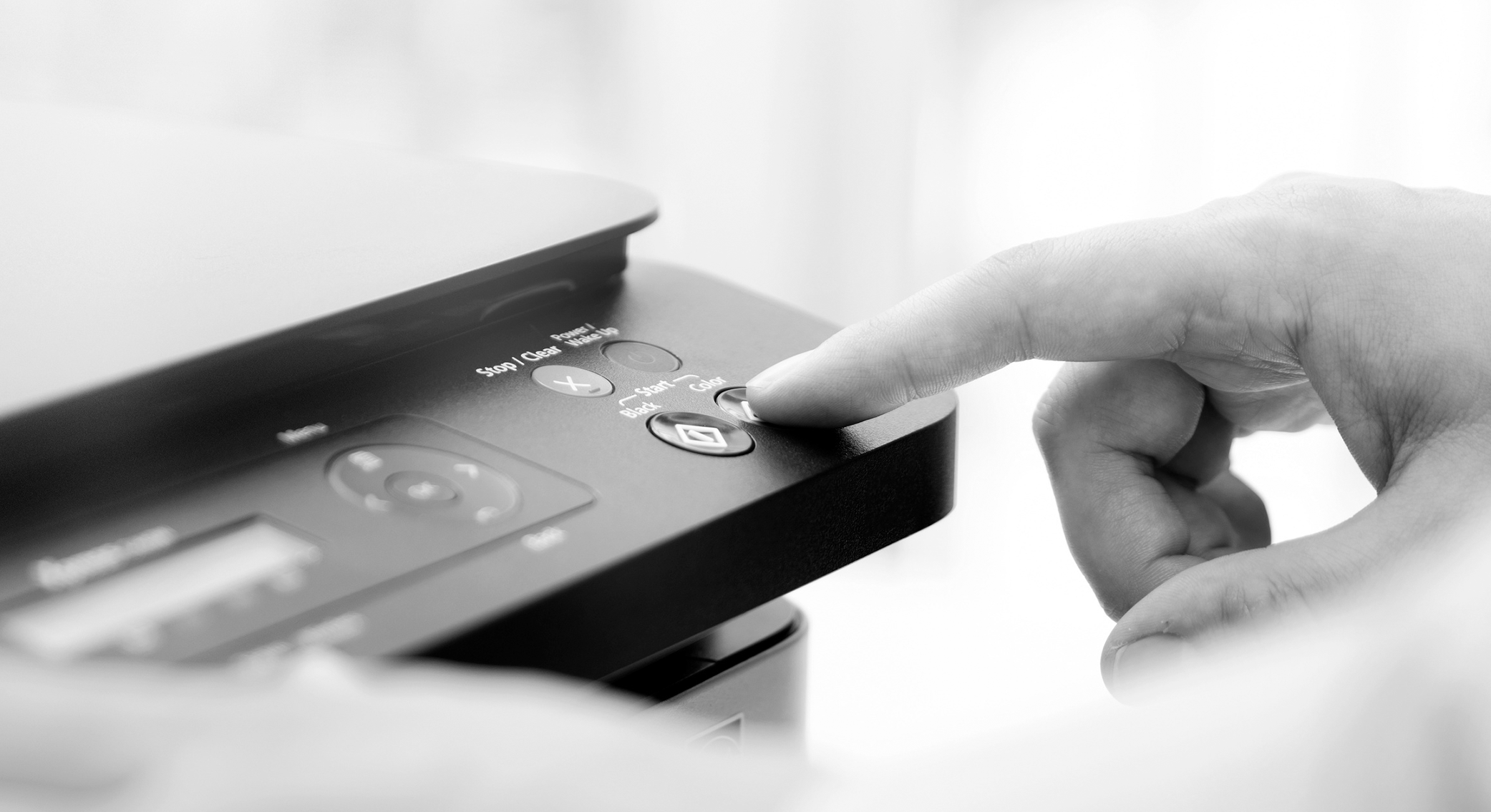 Printers and consumables
A selected range of inkjet printers, laser printers and multifunctional devices and the relevant consumables from reputable manufacturers offers everything required for daily printing operations.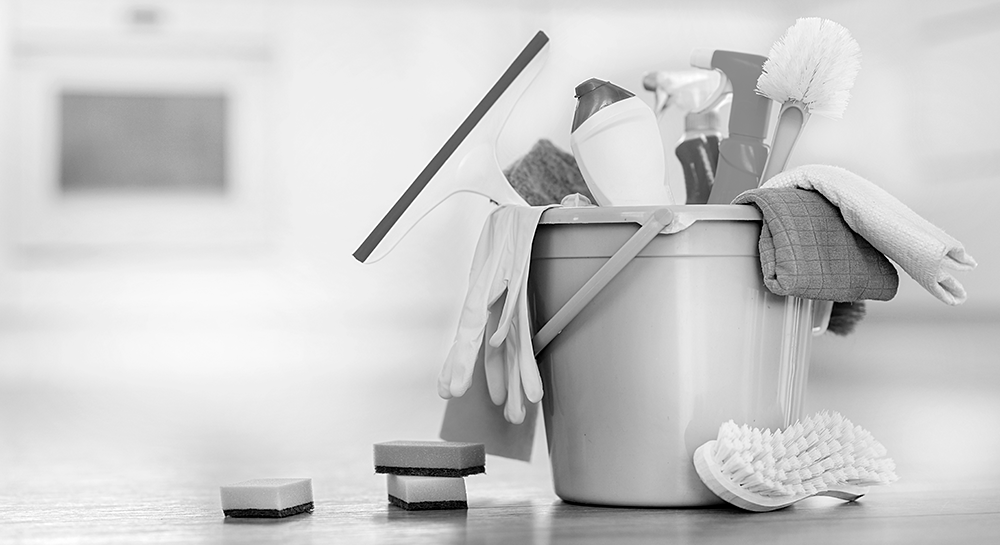 Hygiene
Hygiene and cleanliness at the workplace are especially important in the age of open-plan offices. Office Leader delivers specific products according to corporate needs.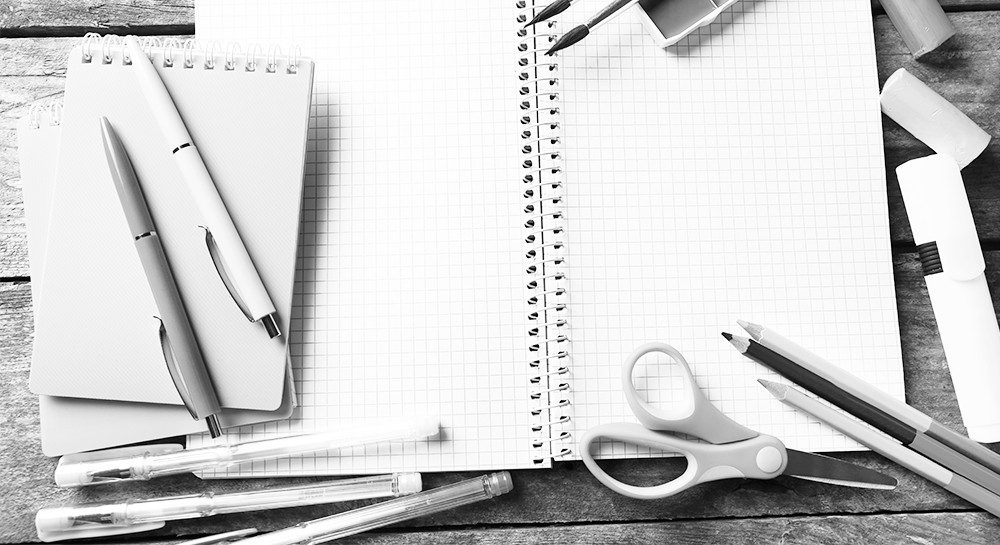 Office supplies
Setting up an office workplace, equipping the meeting room with presentation tools, having your office with you in your briefcase – nothing could be easier with the right range of office supplies.