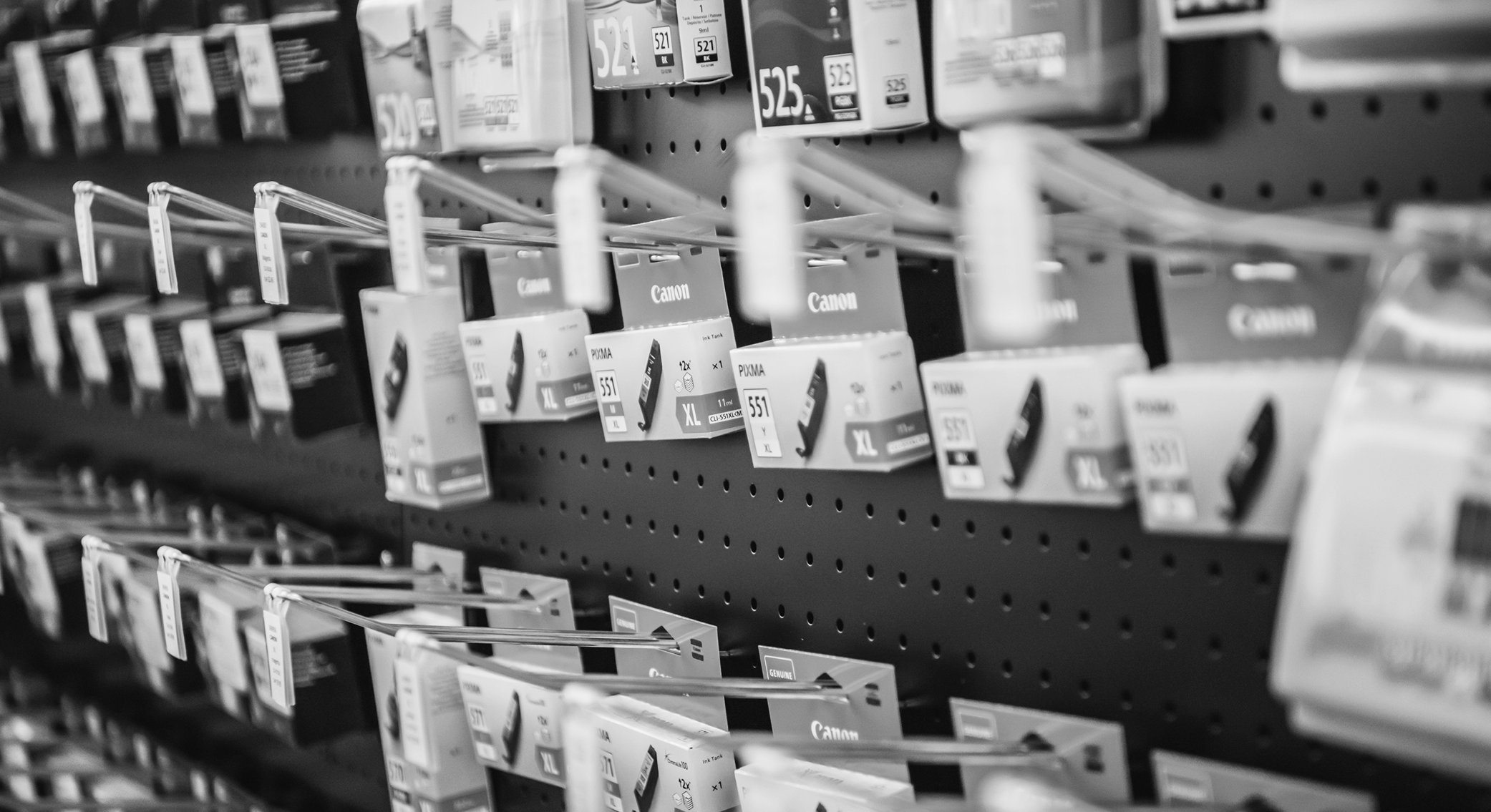 Inks/toners
Ecomedia AG began distributing printer accessories in 1986. It has concluded contracts with every major printer manufacturer and procures its goods exclusively from specialised sources.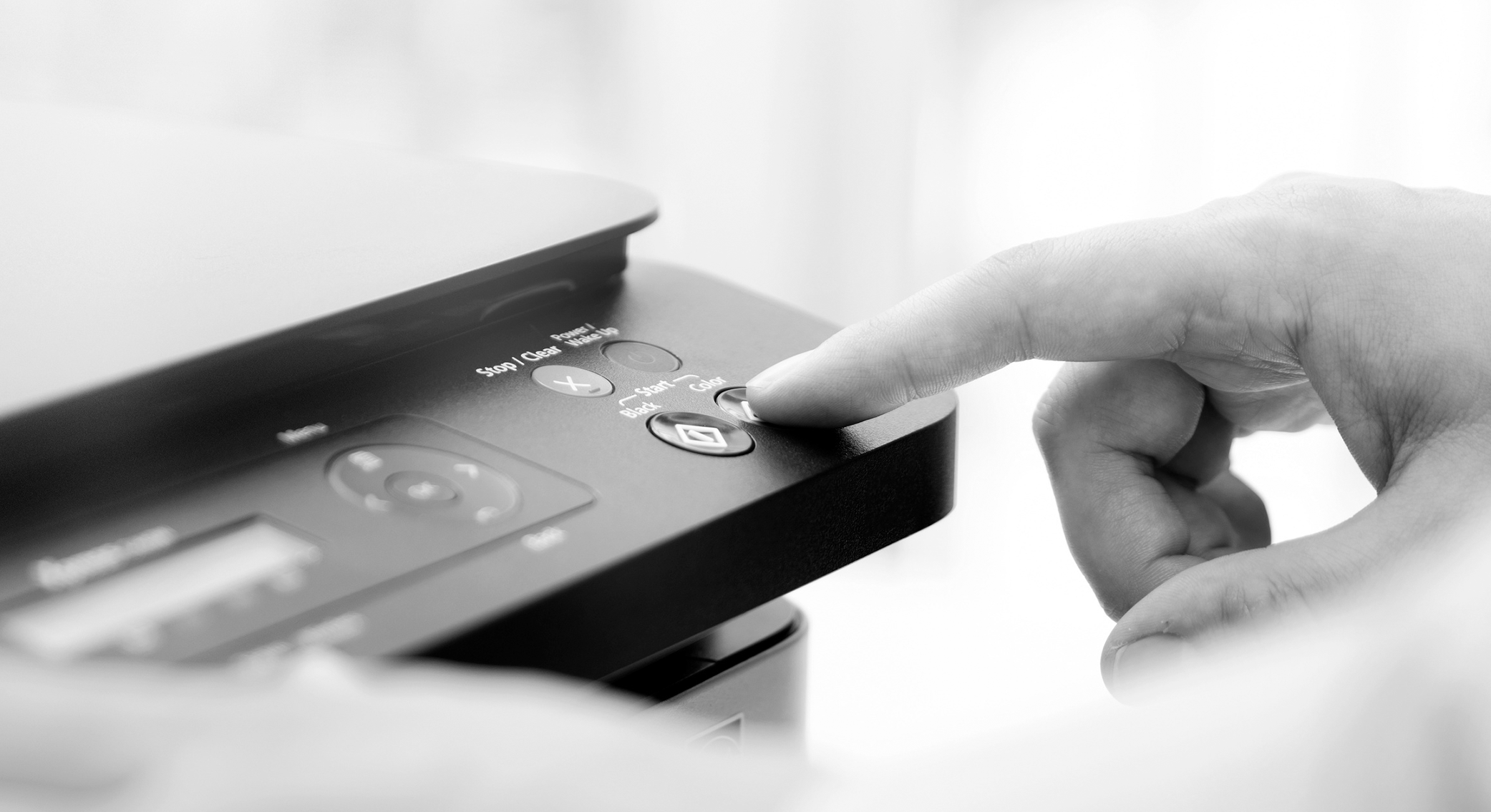 Printers
As a specialist for printer accessories, Ecomedia AG also offers a small but select range of practical compact printers from Brother, Canon and HP for home office and private use.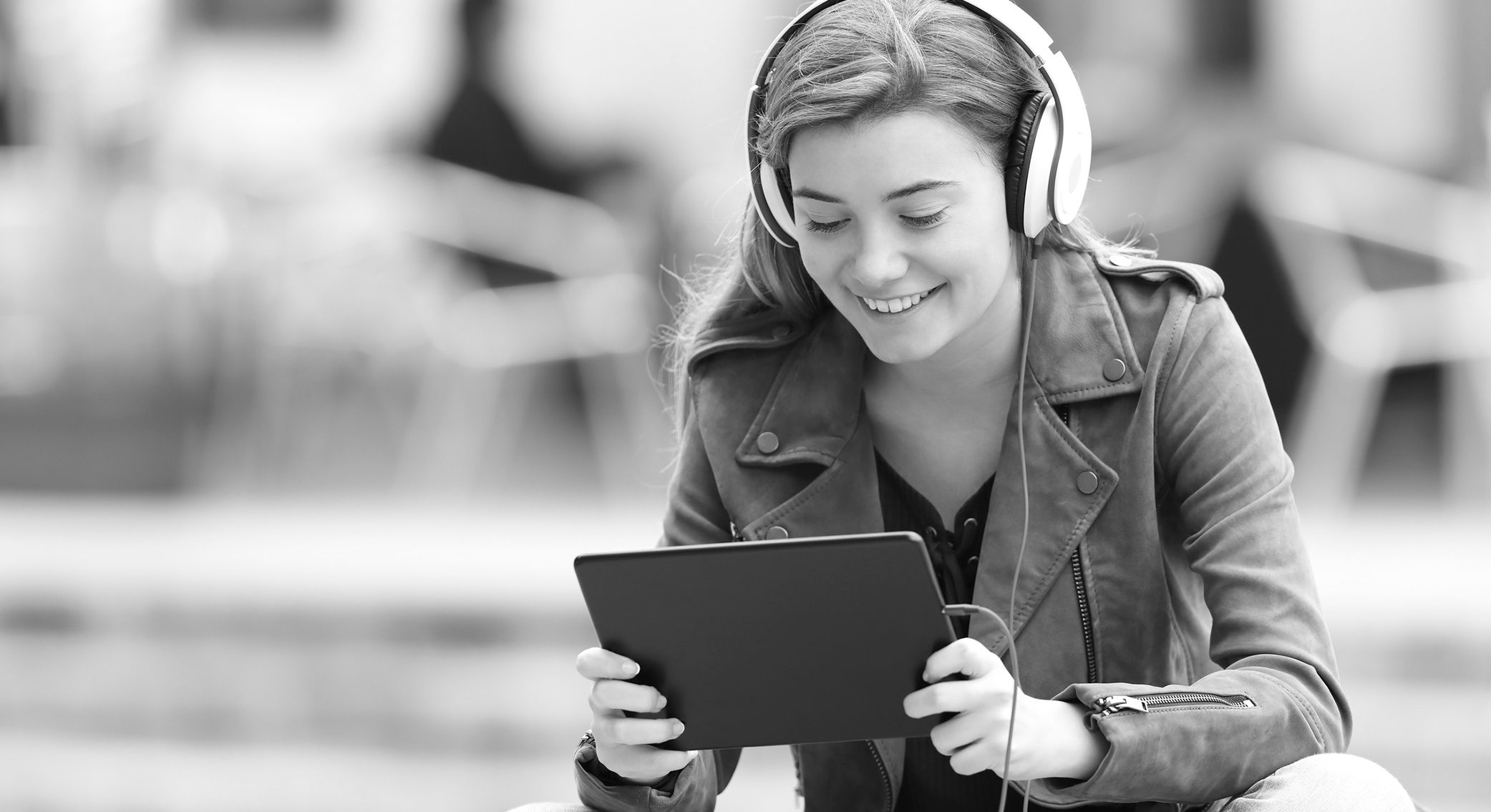 Peripherals
Mobile office, ergonomics, travel gadgets, gaming accessories and much more: the peripherals range features functional items and innovative solutions from major brands to cover every need.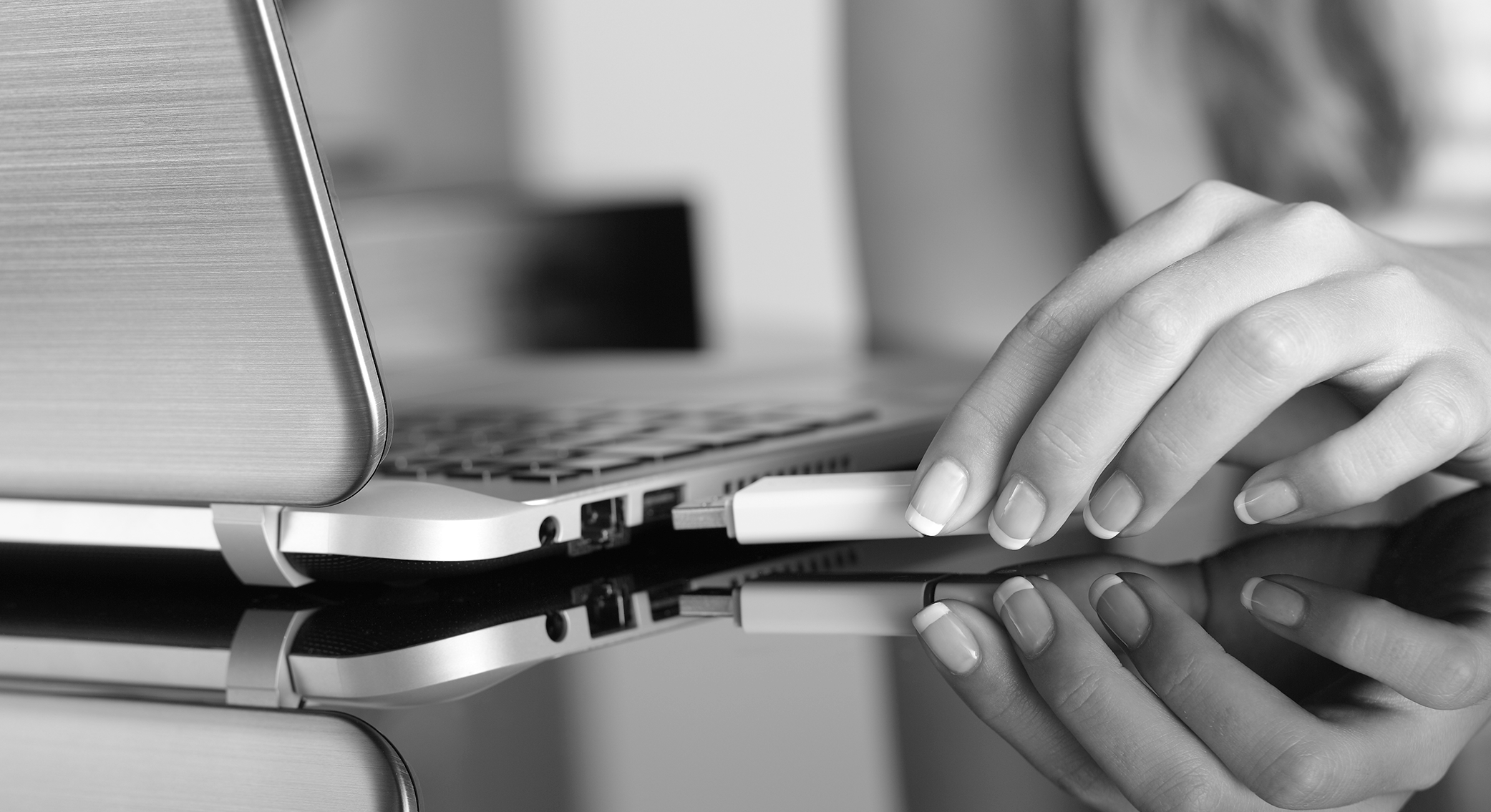 Storage media
From hard drives to memory cards and USB sticks to SSDs – Ecomedia AG maintains a huge selection of high-quality storage media and regularly sets new standards with its proprietary brand disk2go®.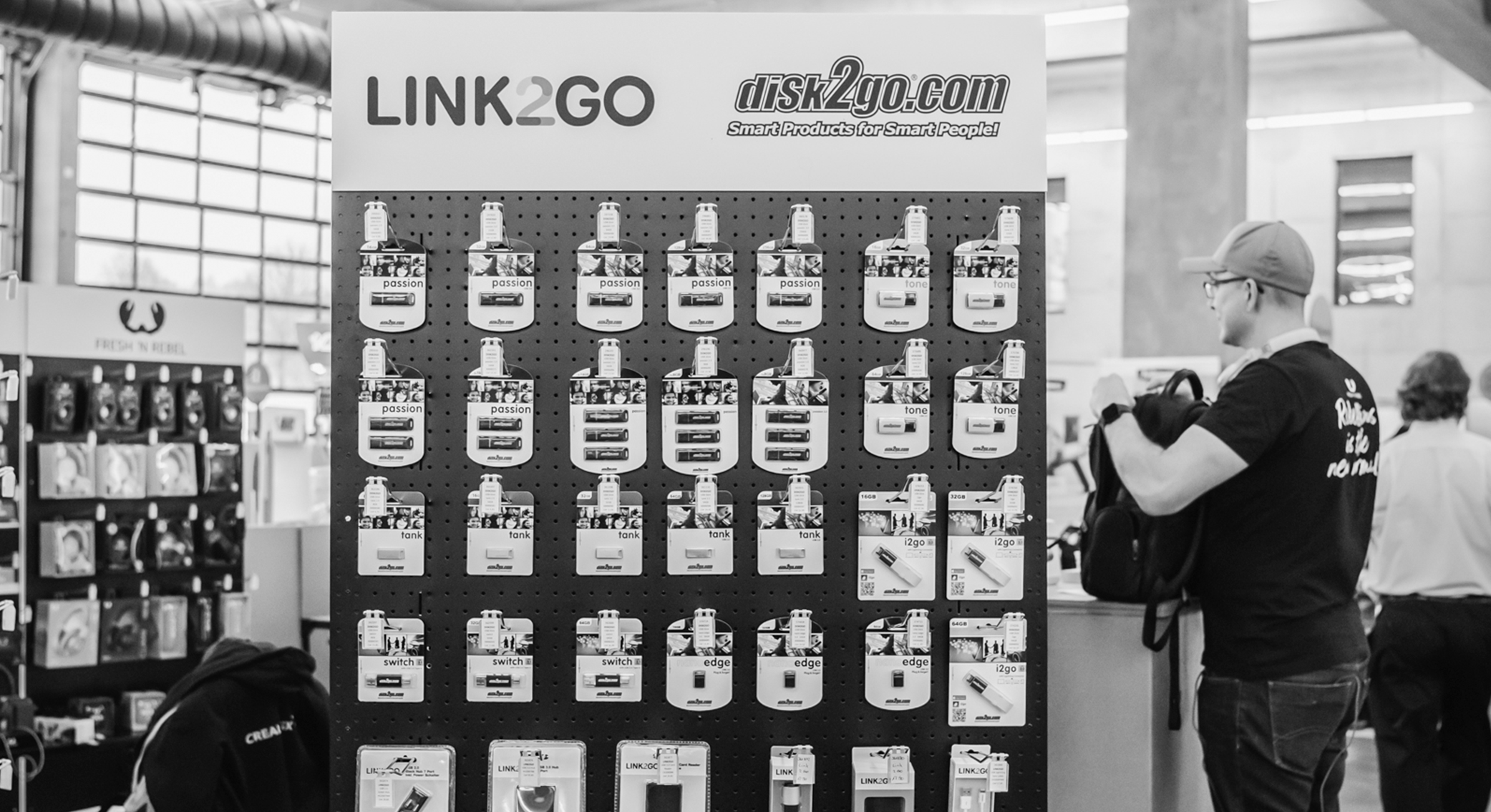 Product range maintenance
Ecomedia AG compiles customised accessory ranges for retail specialist customers on request and maintains them continuously in consideration of current market conditions.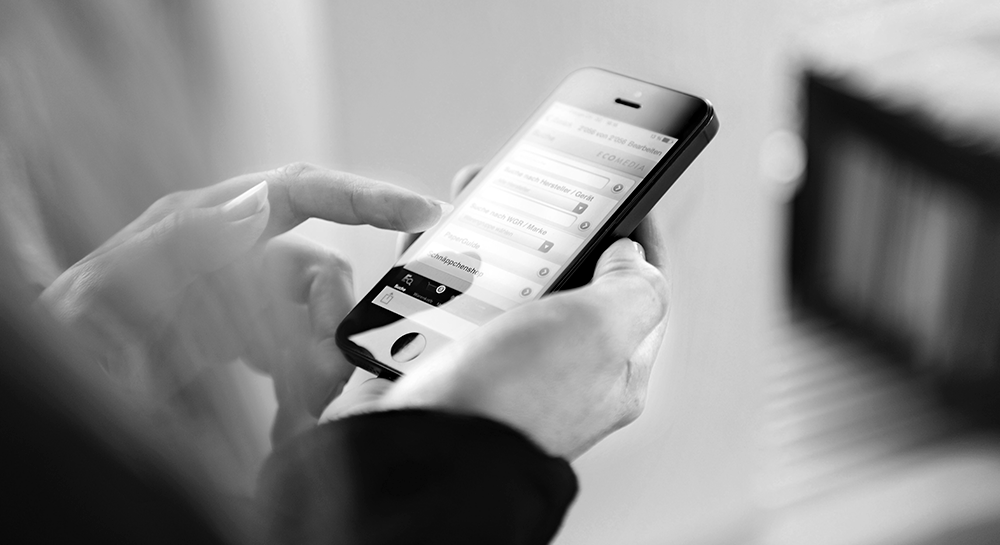 E-Supplies tools
Ecomedia offers various electronic resources to provide its partners with even better support for the sale of printer and computer accessories. After all, the demands in the supplies business segment are rising continuously.