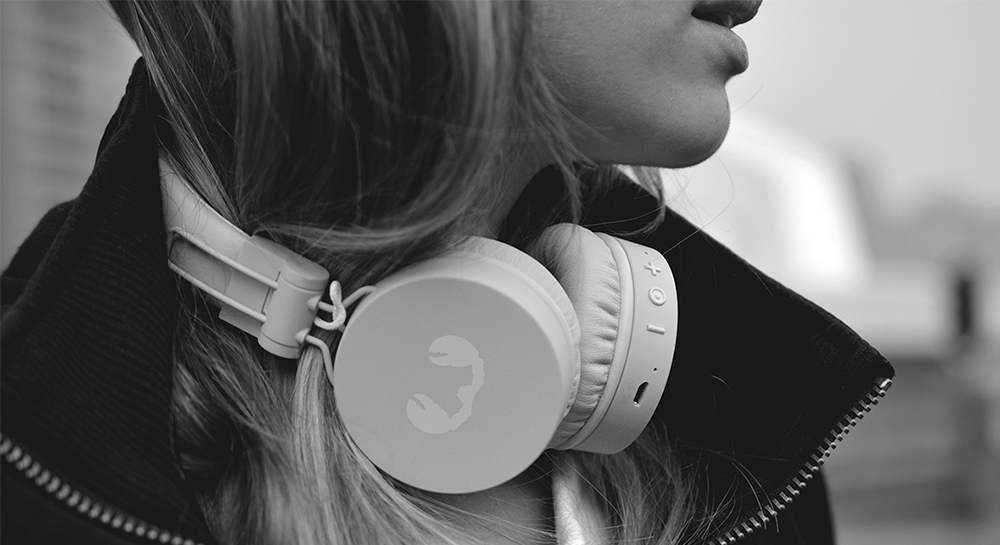 Cool brands
Traditional Swiss brands such as Wenger, ELCO and Biella, international giants like HP, Samsung and Toshiba or young and trendy brands such as Fresh 'n Rebel and Converse – the easysupplies product range offers products from more than 500 brands from around the world.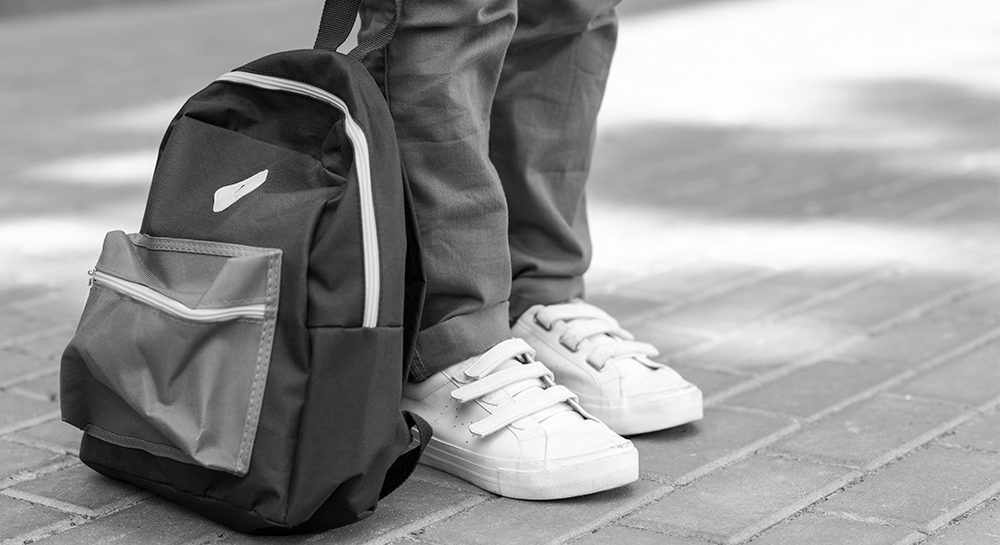 Innovations and seasonal articles
Easysupplies adds the latest trends to its product range to stay abreast of the times. Whether Easter, Christmas or Swiss National Day on 1 August – the range of seasonal articles also covers every need.
Wide product range
Easysupplies covers every daily need at home and at the office, from classic office supplies, paper, printers, inks and toners to school supplies and bags, peripherals and storage media as well as catering, hygiene and cleaning products.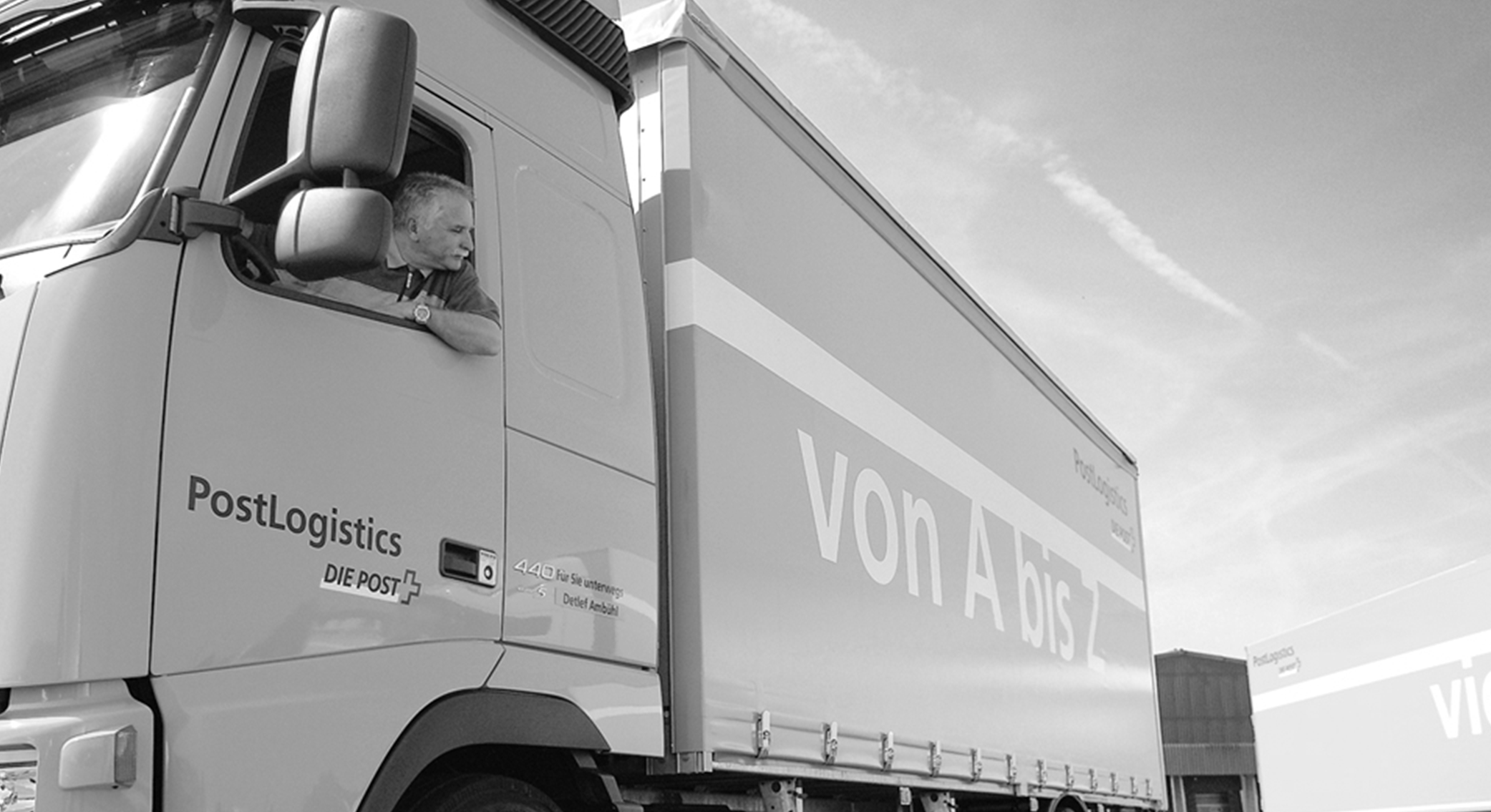 Next-day delivery
Orders received by easysupplies by 5 pm are shipped on the same day via PostPac Priority and reach the customer the next day. Orders with a value exceeding CHF 80 are shipped postage-free.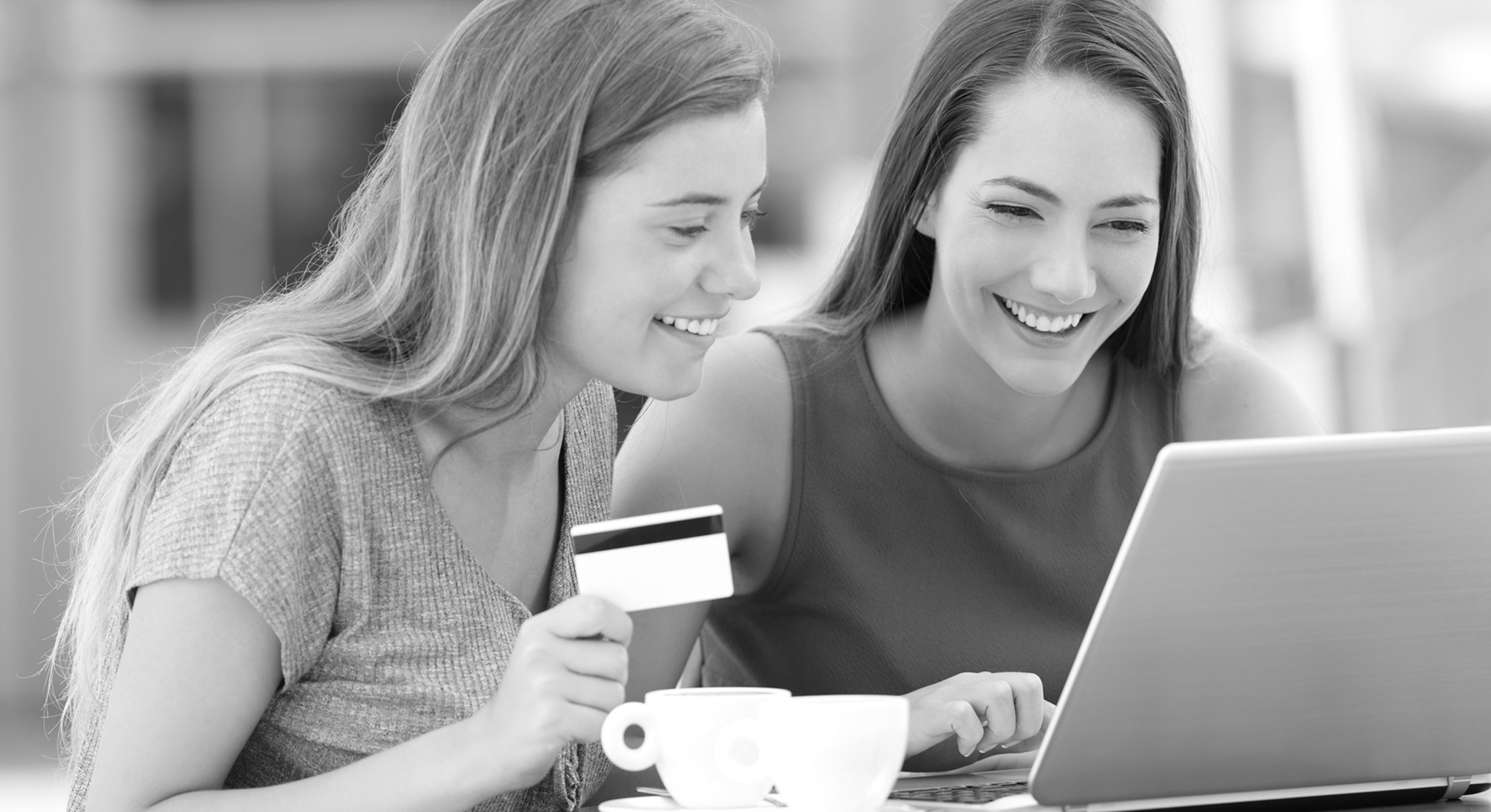 Shopping around the clock
You can shop at easysupplies.ch 24 hours a day on 365 days a year. In contrast to other online shops, however, easysupplies does not compete against stationary retailers, but rather works together with them in partnership.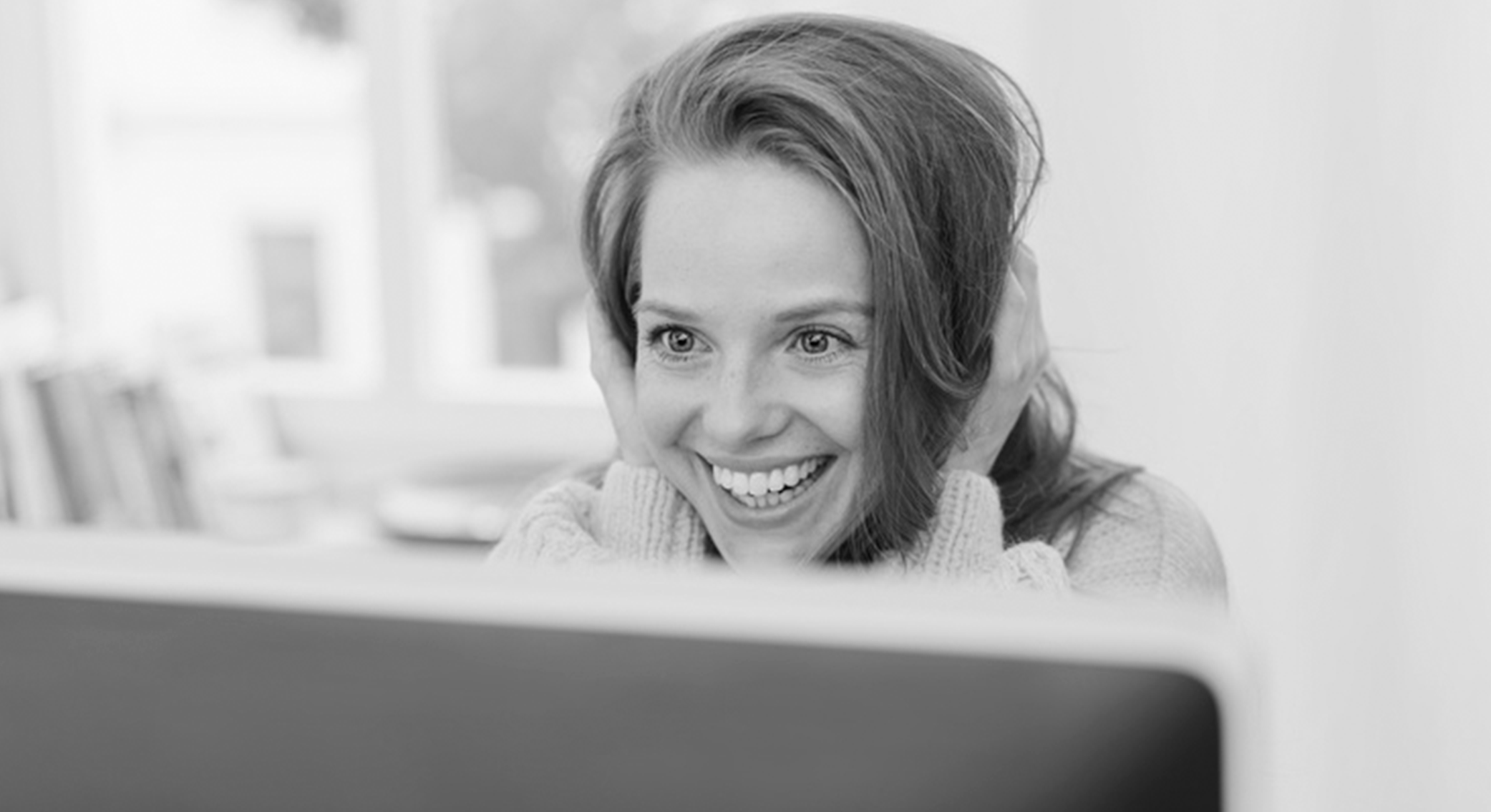 User-friendly shop
An intelligent search function, detailed filter options, printer compatibility lists, simple navigation – the user-friendly easysupplies.ch shop makes online shopping so easy.