Fleet management
DocuServ AG's core competencies include the evaluation and supply of printers, copiers and multifunctional devices as well as just-in-time delivery of all printing consumables. The company trusts in partnerships with proven suppliers and specialist dealers as well as efficient fleet management software.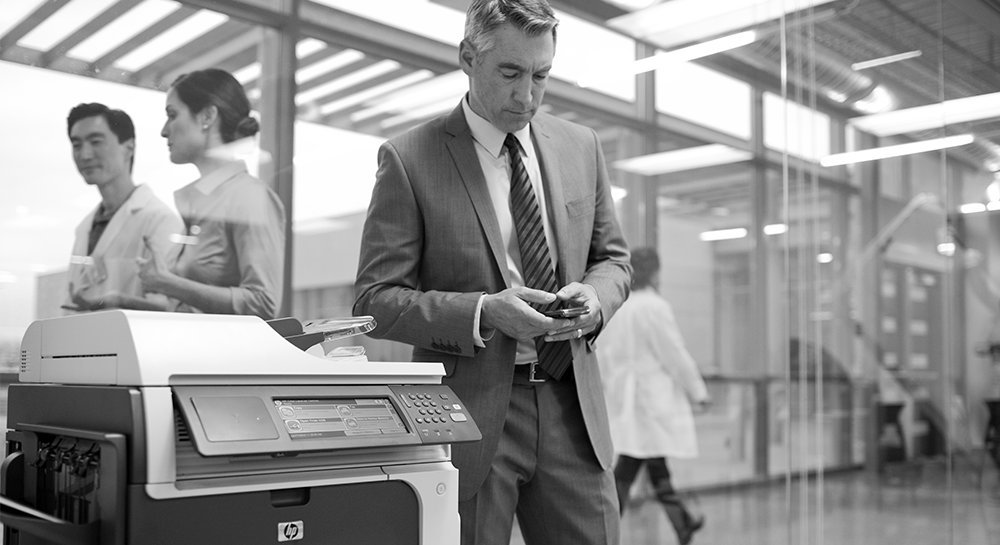 Cost transparency
Many companies in Switzerland spend thousands of francs every year on printing documents. However, more than 50 percent are unable to determine their printing volumes or costs. MPS makes the printer infrastructure and its total cost to an enterprise transparent and provides a basis for optimised printing processes.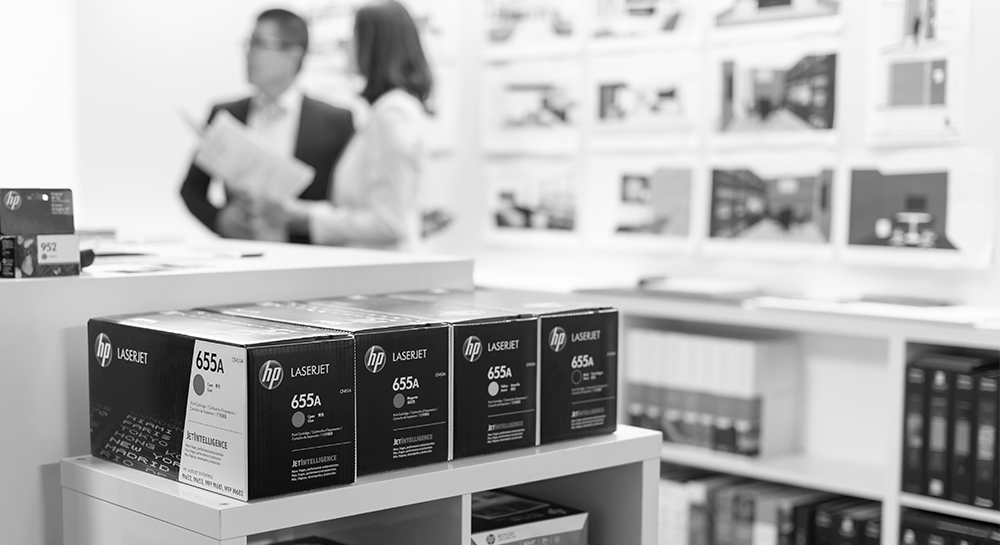 Partnership
DocuServ partners offer their customers a comprehensive solution for printers and copiers perfectly tailored to their specific requirements. They and their customers benefit from special conditions, transparent printing costs, professional service and much more for long-term, optimised customer retention.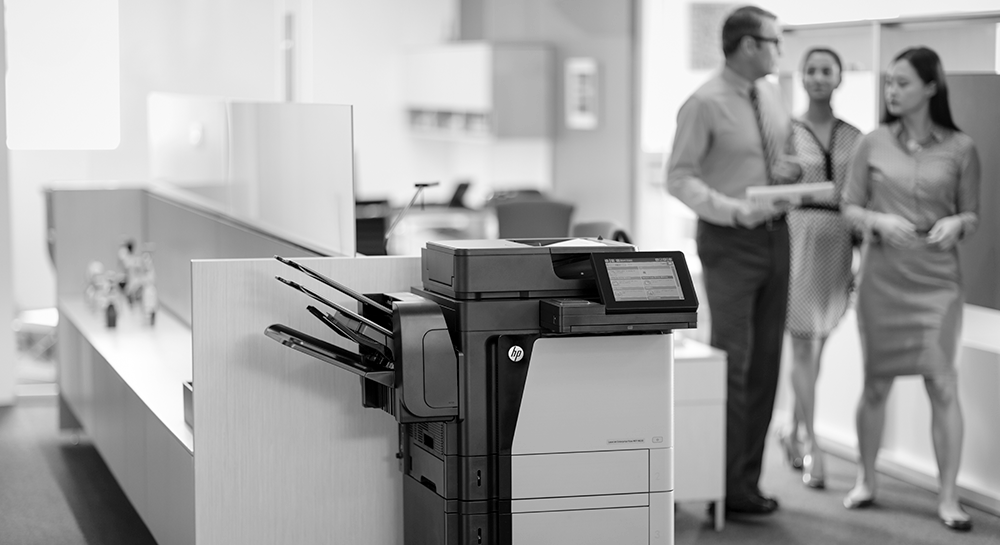 Consulting and training services
The DocuServ team has independently tested the devices of numerous manufacturers and provides competent advice to specialist retailers and their customers. DocuServ AG also cooperates with selected suppliers to hold training and information events for new devices added to the product range.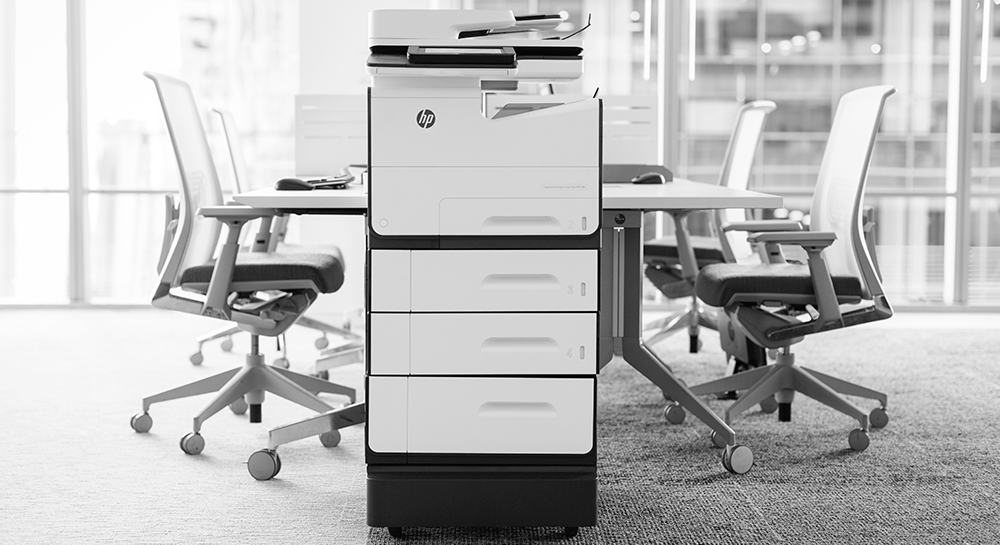 Save storage space and costs
Enterprises no longer need to keep printer consumables in stock thanks to just-in-time deliveries. That saves space and frees up previously occupied storage areas for new uses. In addition, optimised printing processes can cut costs by up to 30%.
Focus on core business
DocuServ takes care of the procurement and disposal of printer consumables and manages service and maintenance for the entire printer pool. Enterprises can once again focus entirely on their core business.