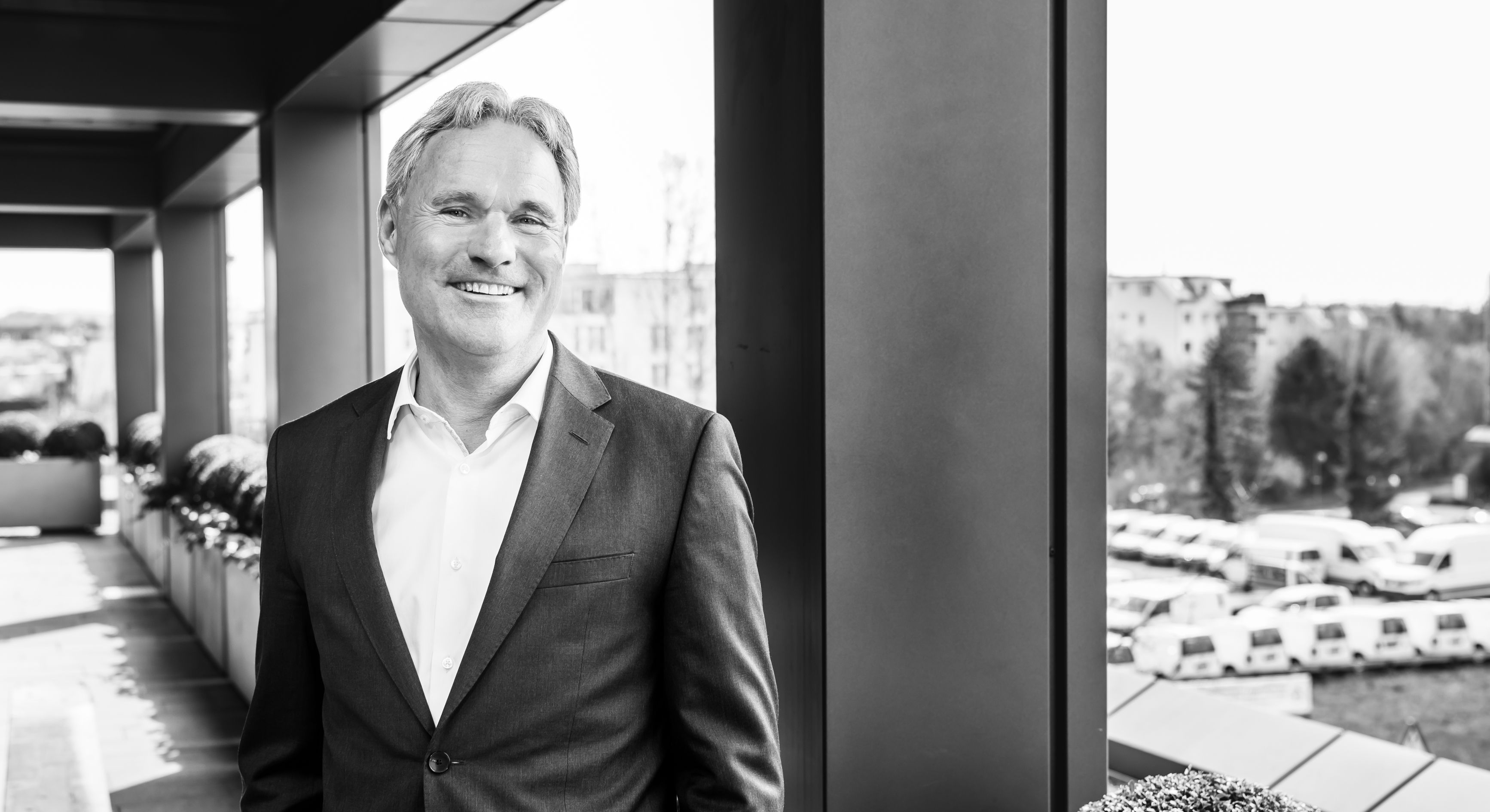 Christoph Clavadetscher – President
Christoph Clavadetscher has a degree in business administration. Until 1991, he worked in sales and marketing in a number of retail companies. From 1992 to 2005, he was employed at Coop in a variety of roles. He headed the Central Switzerland-Zurich sales region and the Trading Business Unit, was an Executive Committee member with responsibility for the Coop City department stores and the Baumarkt chain and was also Chairman of the Board of Directors of Top Tip AG and Importparfümerie AG. From 2005 to 2009, he held the office of Managing Director of the Dohle Handelsgruppe in Siegburg (Germany and Bulgaria) and he was CEO of DOLMA Holding AG in Schlossrued from 2009 to 2011. He has been the owner and Managing Director of Christoph Clavadetscher Consulting GmbH since 2011 and supports companies as a member of the board of directors and interim managing director. In the years from 2011 to 2017, for example, he led the turnaround at Möbel Hubacher AG as CEO and closely monitored its integration into the Pfister Group. Since 2018 he acts as a full-time board member.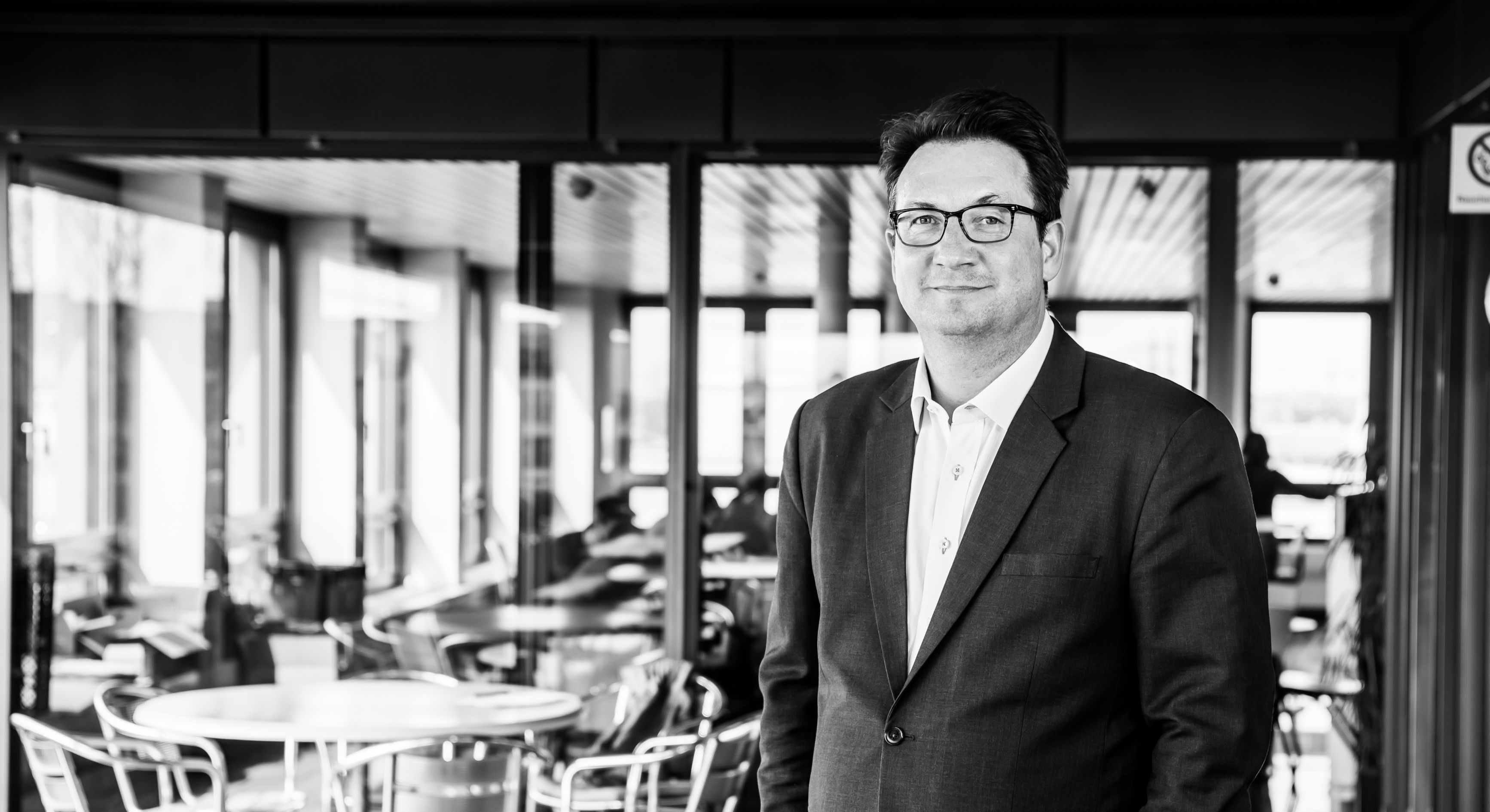 Dr. Thomas Bähler – Vicepresident
Dr Thomas Bähler is a business lawyer and partner at Kellerhals Carrard (Bern, with further offices in Basel, Geneva, Lausanne, Lugano, Sion and Zurich). Following a law degree and doctorate in company law at the University of Bern, he completed a Master of Laws (LL.M) at Duke University in Durham, North Carolina (USA), where he also wrote a study in comparative law on company law and international contract law on a scholarship from the Swiss National Science Foundation. He lectured in company law at the University of Bern for eight years and has been lecturing for the CAS in Entrepreneurship at the Institute of Marketing and Corporate Management at the University of Bern for two years. Thomas Bähler is active in the areas of start-up companies, technology and financing as well as leadership succession solutions, restructuring and M&A. Further key areas are international sales and licensing law and Asian markets. He is a member of several boards of directors and the managing director of industry associations (trade, recycling). As a BoD chairman he is responsible for a total of 2,000 employees and a turnover of CHF 500 million, including for a hospital group (Spital STS AG) and an energy supplier (ESB Biel). Thomas Bähler is a co-initiator of the Swiss Economic Forum and has been responsible as a jury member and jury secretary for the Swiss Economic Award since its launch in 1999.
Christoph Birgelen – Representative of the minority shareholders
Christoph Birgelen studied law at the University of Zurich. During his studies, he worked as a customer advisor with UBS AG from 1998 to 2001. After that, he worked as a court clerk at the Uster District Court until 2005. After being called to the bar, he took on roles in the area of banking and capital market law at KPMG AG. Since the end of 2007, he has been a partner with the law firm Birgelen Wehrli Rechtsanwälte, responsible for advice and litigation for clients particularly in the area of business law. Christoph Birgelen also runs a Family Office and is an active member of the board of directors of companies in the fields of technology and trade.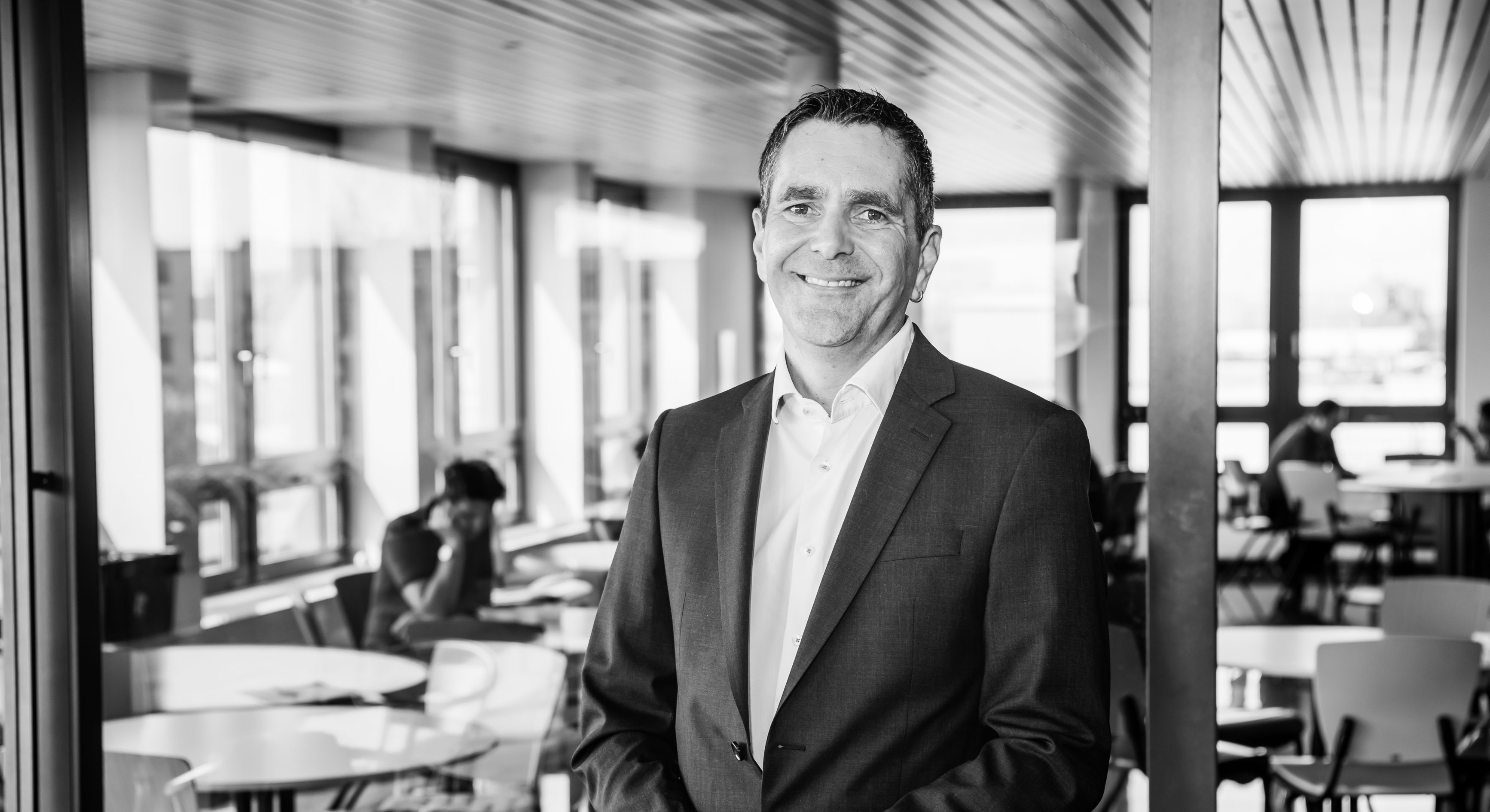 Roman P. Büchler
Roman P. Büchler holds a Master of Business Management degree from ZfU Thalwil and is currently completing his international EMBA. He has been a certified Lean Six Sigma Green Belt since 2013. From 1994 to 2007, he worked for the organisation and IT office of the City of St Gallen, where he was Head of Systems Operation and later the IT Security Coordinator for the City of St Gallen Administration, in addition to serving as a member of the Executive Committee. He has been employed as a consultant with the BSG Unternehmensberatung AG consultancy firm in St. Gallen since 2007.
His specialty areas are strategic management, IT and process management and interim management in IT leadership positions. He has been a BSG partner and shareholder since 2011. From 2014 to 2017, he served as a member of the Board of Directors and of the Executive Committee at BSG and he has led the company as Chairman of the Executive Committee since 2017. Roman P. Büchler also serves as a lecturer at a number of universities of applied sciences. Since 2005, he has taught project management, process and quality management on the business information specialists' programme at the Schule für Wirtschaftsinformatik (School of Business Information Sciences) St. Gallen. He has worked as a lecturer on the Master in Business and Information Management (MIBT) programmes and as Chief Digital Officer (CDO) at the WIFI Vorarlberg in Dornbirn since 2011, he teaches strategic tools in digitisation and enterprise architecture management.
From 2008 to 2016, he was an ISO 27001 auditor and trainer with CIS Certification & Information Security AG in Zurich and Liechtenstein, where he served as CEO and Delegate of the Board of Directors from 2010 to 2012. Roman P. Büchler is also an author with the prestigious Springer Vieweg Verlag Wiesbaden publishing house (D) and the Symposion Verlag Düsseldorf publishing house (D). He has authored the publications "Modernes IT-Management" (Modern IT Management) (co-author; 2015) and "CIO Handbuch, Band 4 - Strategien für die digitale Transformation" (The CIO Manual, volume 4 - Strategies for the Digital Transformation) (co-author; 2016).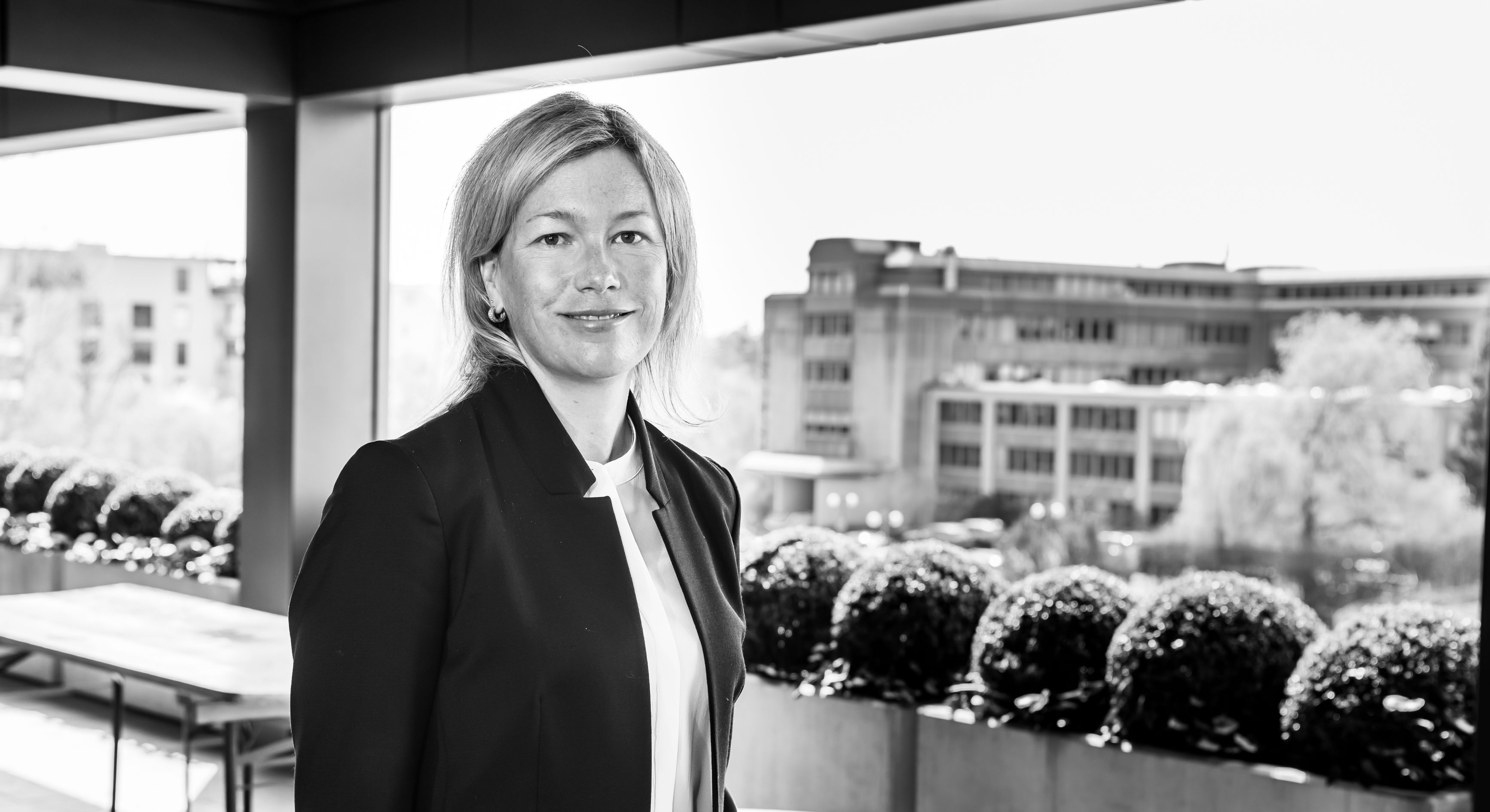 Susanne Mader
Susanne Mader holds an Executive MBA from the Technical University of Munich, a Master's degree in Business Consulting and a Bachelor's in Business Administration from the FH Zurich. She is also a qualified educator for the primary level. She started her career as a primary school teacher, but soon switched to private industry.
From 1997 to 2001, she worked as a SAP In-house Consultant with Siemens Building Technologies (previously Landys & Gyr) and gained initial experience as a project leader. Working in the finance and controlling modules sparked an interest in the world of figures and she decided to move to Controlling with Bucher Municipal (Bucher Industries) in 2001. This position became an international one when Bucher Guyer was restructured into different divisions and Susanne Mader became Head Division Controlling with 8 country subsidiaries worldwide. From 2006 to 2012, she was CFO and Member of the Executive Committee of Condair AG (Walter Meier) with 10 country subsidiaries worldwide. Susanne Mader was given responsibility for the execution of four acquisitions and made a crucial contribution to Condair's growth as a result. Further important postings in CFO roles at Grundfos, Eternit and Bruno Piatti followed (2012 - 2017). In these functions, she was responsible for IT activities, various restructuring and reorganisation programmes and mergers & acquisitions. A successful turnaround followed the reorganisation at Eternit; at Bruno Piatti, the restructuring failed despite new investors. Since 2018, Susanne Mader has headed the Finance and Corporate Center at Wincasa (SPS Group) as CFO. She is thus responsible for the realignment of Wincasa's commercial services and the replacement of the current ERP system.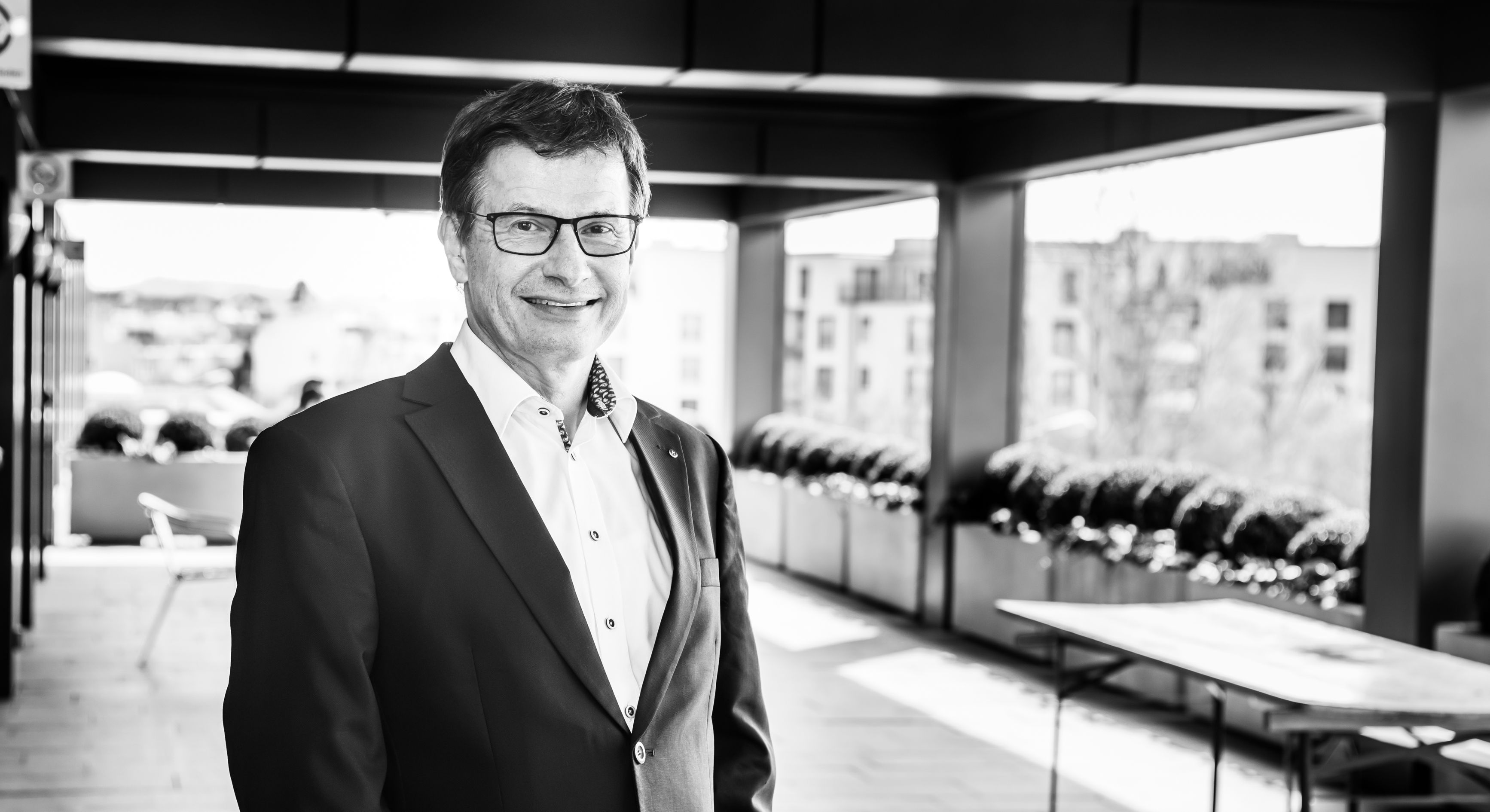 Ueli Wachter
Ueli Wachter holds a business degree in retailing. Following a year working in the office sector in Paris in 1980 and a period in London for further training in 1985, he quickly took over a number of functions in his parents' specialist store, which has been trading in Winterthur since 1884. The company's turnover swiftly doubled due to expansion measures and adjustments to the market. In a family business, his marriage to Regula Wachter-Schneider in 1988 and the birth of their two children, Matthias in 1990 and Dorothe in 1993, are important personal components of business succession and the survival of the company.
Ueli Wachter and his brother Stephan Wachter took over the business in 1995 and converted it from a sole tradership into a partnership under the name of "Wachter & Co." It joined the KIWANIS Club Winterthur in 1996 and the partnership was converted into a public limited company "Wachter Büro AG" in 2004. Later, the property elements and the operational business were legally separated. As an expert for apprentices in the stationery industry, Ueli Wachter has also engaged heavily with the training of young industry talents. He has also been Vicepresident of the Board of Directors of PEG since 2013. He has an excellent knowledge of the retail/shop level of trade and also has knowledge of online shop distribution. In his company, he personally manages the area of office consultancy/office furniture and equipment and is thus also extremely familiar with the capital goods market of office fittings. As a leisure pursuit, Ueli Wachter greatly enjoys playing the classical flute – including in a flute ensemble at the Musikkollegium Winterthur.